"Tippy" by Felt Mistress & Crazylabel
Tippy is a character created by UK-based plush maker Felt Mistress and was originally a plush toy. But thanks to Hong Kong toy creators Crazylabel Tippy can be collected as a vinyl figure.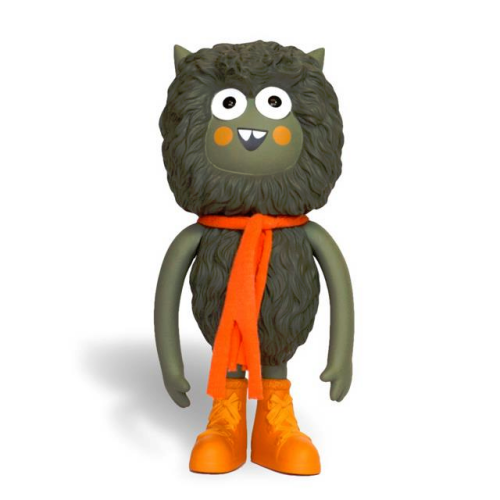 Tippy enjoys travelling the world trying to recruit new members to Team Tippy. He likes the colour orange, tying his own shoelaces, the music of Polysics, & Chocolate eclairs
Tippy stands at 6 inches tall is available for pre-order in the Crazylabel online store for the special price of $29.95 UDS. The pre-order sale ends November 26, 2012, and the price will go up to $39.95 USD.
Source: Crazylabel on Faebook