Bill Otomo's "The Little Prince"
We've been eyeing this The Little Prince toy since myplasticheart announced it was available for pre-order on their website earlier this spring. Designed by French illustrator Bill Otomo, the toy is based on the character in the famous children's book written by Antoine de Saint-Exupery. He's made of vinyl, complete with flowing yellow scarf.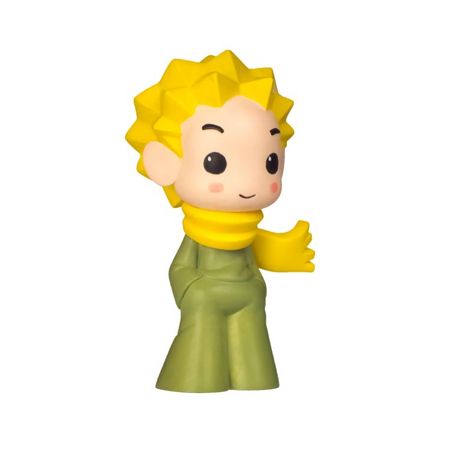 You can check out how the Little Prince's creation by heading over to Bill Otomo's blog. The post includes rough drafts of the designs and part of the process to make the Little Prince a 3 dimensional reality. There's still time to pre-order your own Little Prince however there's no shipping date for him yet. He stands at 4 inches tall and is priced at about $15 USD each.
Source: myplasticheart