TATE's Annual Japanese Snack Tasting
This Sunday TATE'S Comics will have their annual Japanese Snack Tasting event. Here's a chance to try out treats from Japan that you always wanted to try but didn't know where to get it.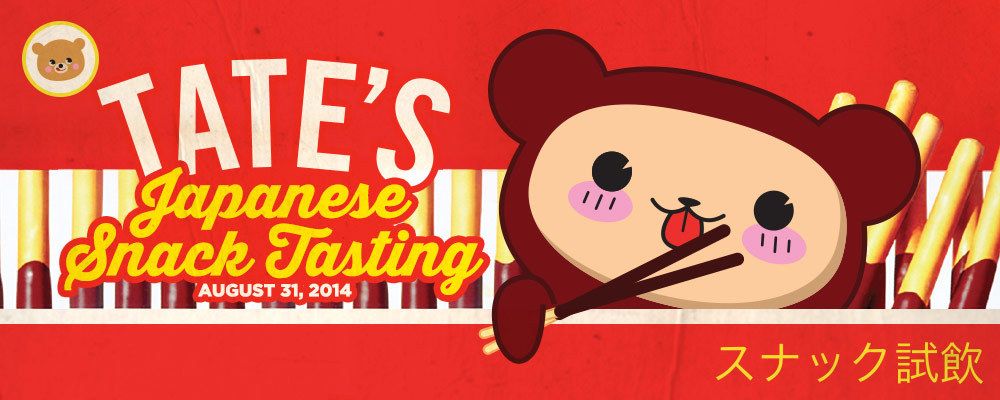 The event is free to everyone and will be from 2 to 4PM on August 31, 2014. There will also be a raffle where you have a chance to win some free samples. You can RSVP over on the TATE'S Facebook page.
Source: TATE'S Comics