Tasty Peach Studios Zombie and Pumpkin Meowchi
Get ready for a cute and spooky Halloween with these new Meowchi plushes from Tasty Peach Studios! The Halloween 2016 versions of these cuties are out now and we love them both! There's a Pumpkin Meowchi, complete with a stem hat on top, as well as a Zombie Meowchi, scary face and sewn on bones included.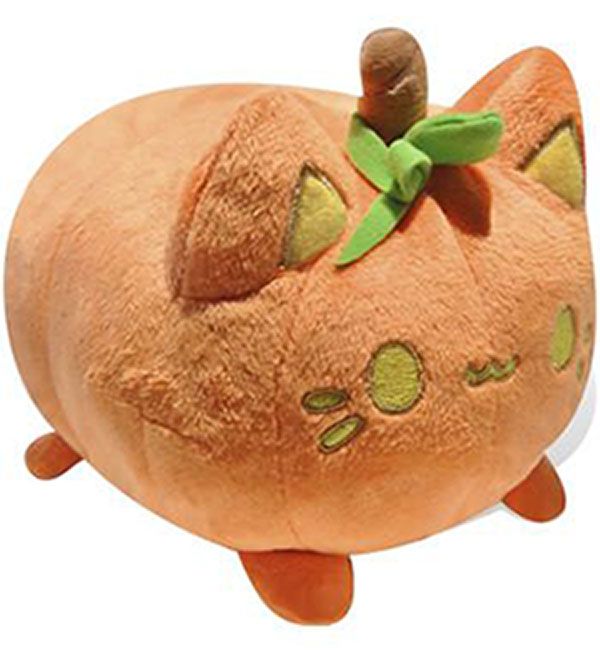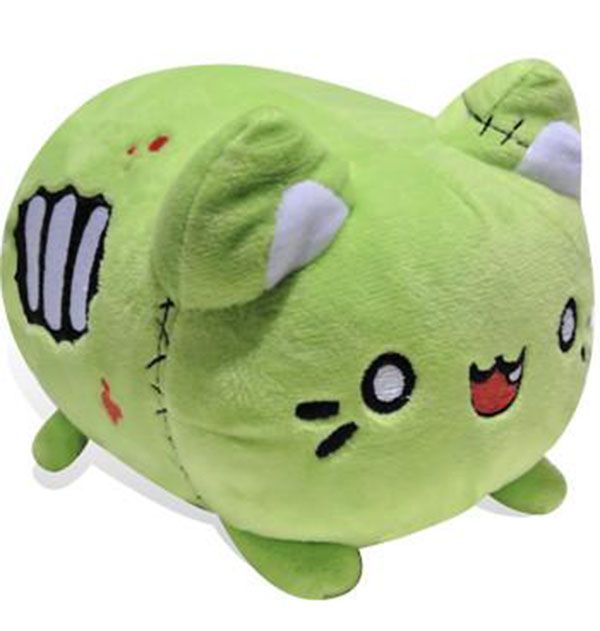 We're not the only ones that love these new Meowchi variants. Pumpkin Meowchi was so popular it sold out very quickly and, at the time of this post, there were a few Zombie Meowchis left. You can get the plush, as well as other Meowchi variants, on Tasty Peach Studios's website. Bring home a Zombie Meowchi for $25 USD each!