Tasty Peach Studios x Think Geek Disapproval Meowchi
Remember Disapproval Meowchi? Tasty Peach Studios has released a new giant version of the popular plush with Think Geek! This version is a large difference from the original release back in 201. This Meowchi is over 12 inches and comes in cream, but the same judging facial expression remains.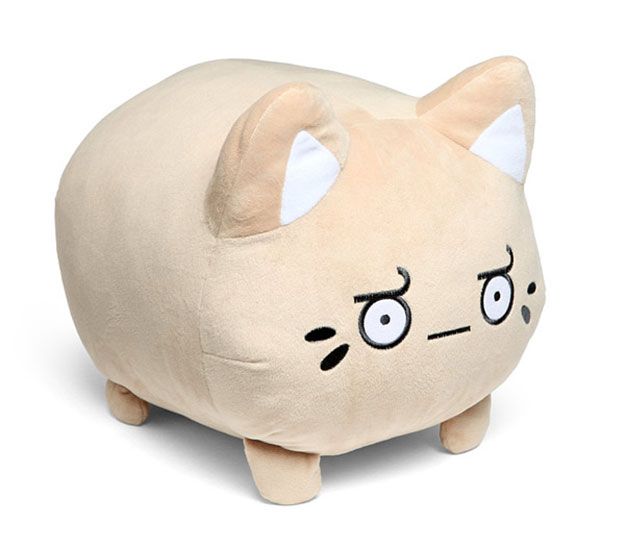 Head over to Think Geek now to grab your own giant Disapproval Meowchi for $49.99 USD each!