Tasty Peach Studios "Taro Meowchi" & "Albino White Zombie Alpaca"
Tasty Peach Studios has two new plush variants out of pre-order this week. First one is a white version of their Zombie Alpaca with red eyes. The second is a lilac-colored version of their Meowchi toy.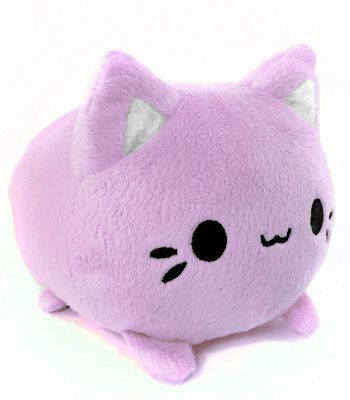 The Albino White Zombie Alpaca is availble for $30 USD each and the Taro Meowchi is $20 USD each. Both are scheduled to be shipped out to customers later this summer.
Source: Tasty Peach Studios