Tasty Peach Studios "Sleepy Panda" Tee
Check out this new shirt design by Tasty Peach Studios. It's a sleeping panda looking so adorable with holding onto bamboo. The shirt comes in unisex and fitted sizes so there's a fit for everyone.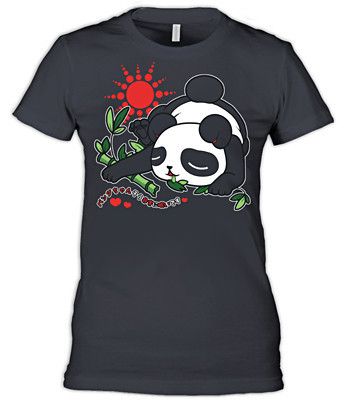 You can pre-order your shirt on the Tasty Peach Studio site today for $18 USD each. But the promotion will end on May 9, 2014, and then the price will go up. Get yours today!
Source: Tasty Peach Studios