Tasty Peach Studios Rocky COAF Kigurumi Meowchi
Earlier this year Tasty Peach Studios designed a special edition Meowchi just for this year's Colorado Anime Fest. The convention's mascot, the Big Horned Sheep, was given an extra boost of cuteness thanks Tasty Peach Studio's Rocky COAF Kigurumi. This version has Meowchi cosplaying as the Big Horned Sheep, complete with large horns.
As far as we know, this is the first time Tasty Peach Studios has created a special product for an event. Could this mean convention exclusive products to come in the future?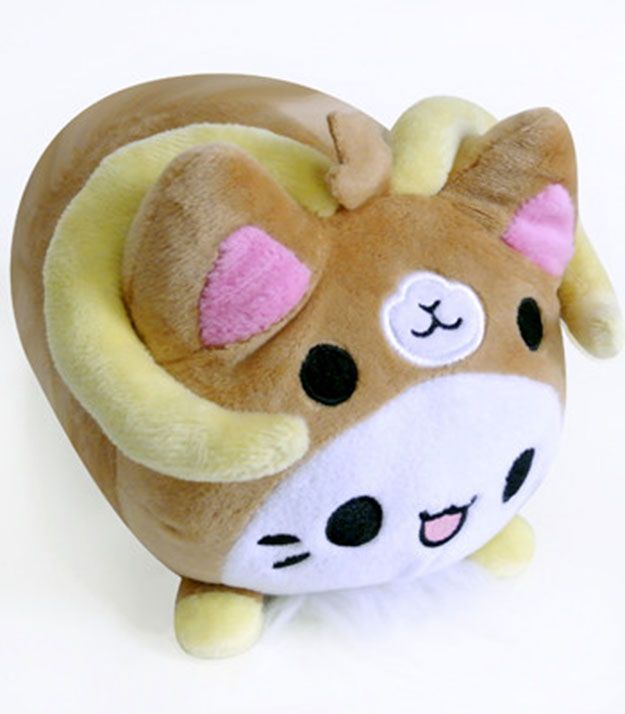 If you're looking to grab Rocky Kigurumi but weren't able to make it to COAF this year, you can still get one over on Tasty Peach Studios now while supplies last. Get yours for $25 USD each and add this extra special Meowchi to your collection!