Tasty Peach Studios Meowchi Re-Releases!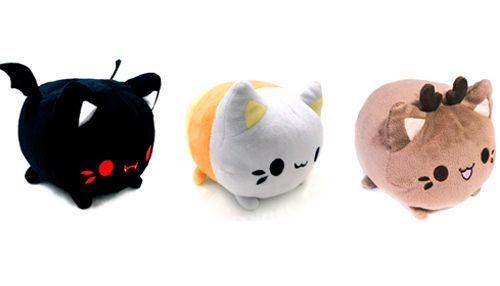 If you missed them when they first came out, Tasty Peach Studios will be re-releasing their Halloween and Halloween Meowchi plushes this Saturday. There will be a limited amount of their Vampire Bat, Candy Corn, and Reindeer Meowchis available on their website.
If you miss these you will have to wait for Halloween and the holiday season to grab them again. So, if you've been holding off on getting these cute plushes, be sure to log onto the Tasty Peach Studio February 21, 2015, at 12PM EST to get yours.
Source: Tasty Peach Studios