Tasty Peach Studios' "Halloween Meowchi"
Tasty Peach Studios is getting ready for Halloween with this very limited edition Meowchi plush. How limited is it? It's supposed to be less than previous limited Meowchi colorways. Look at the sneak peek that Tasty Peach Studios teases to us: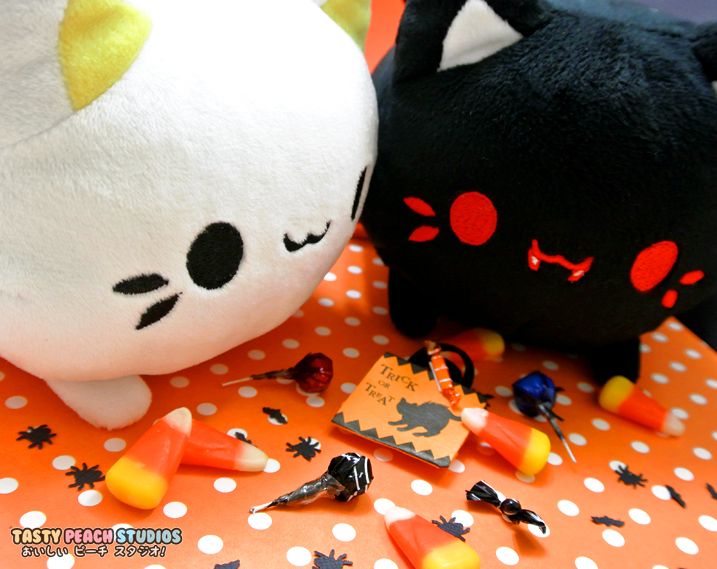 Halloween Meowchi will go on sale on the Tasty Peach Studio website on October 3, 2014, at 5PM EST.
Source: Tasty Peach Studios