Tasty Peach Studios Grumpy Sheep & Kyandi Plushes
Super kawaii brand Tasty Peach Studios has two plush toys out for pre-order. One is supposed to be a sheep in a bad mood (but still looks adorable) and another is a cotton candy llama. They're both so cute to collect and will come with a pin pack.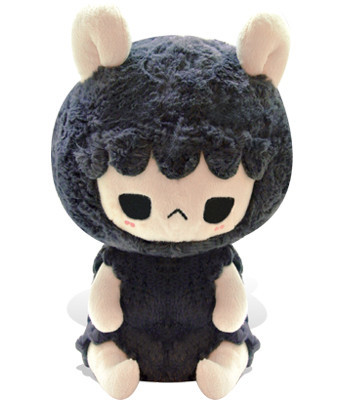 Grumpy Sheep and Kyandi plushes are both 10 inches tall and are available for pre-order at Tasty Peach Studios. They're both around $30 USD each which shipping to start in mid-February.
Source: Tasty Peach Studios