Tasty Peach Studios Blueberry, Sesame, & Lemon Meowchi Pre Orders
Are you craving new Meowchi plushes from Tasty Peach Studios? Get ready to satisfy your hunger! Tasty Peach Studios have launched new flavors for this spring and they're just as cute as the previous releases. The new colorways include Blueberry, Sesame, and Lemon "flavors" that are too cute to turn down. What we really love about these colorways is the facial expressions each plush has. UGH-it's too cute!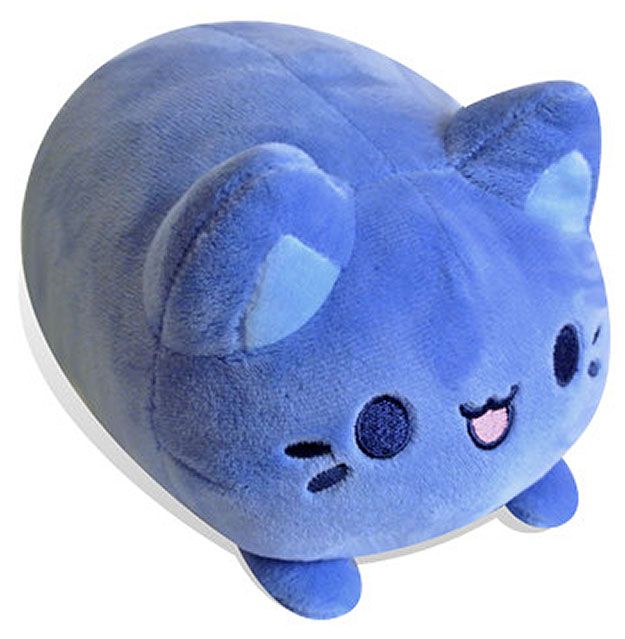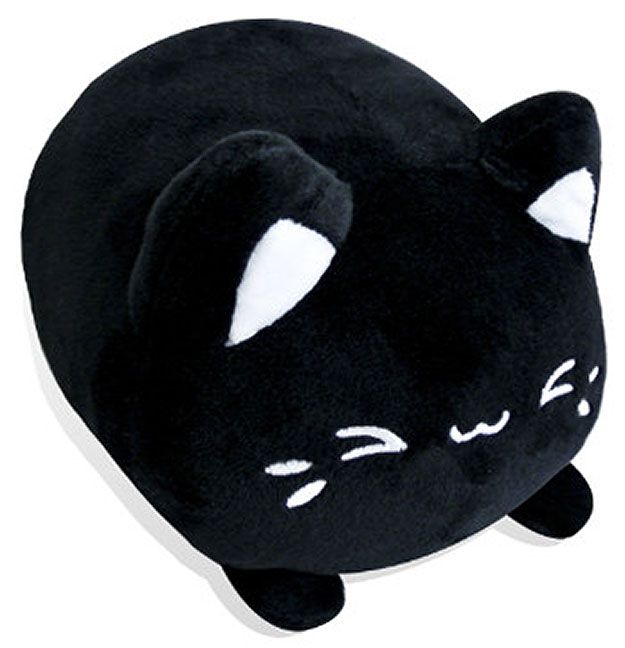 Head over to Tasty Peach Studios to place your pre-order today. Each Meowchi is $18 USD each, or you can get all three for $50 USD! Pre-orders are available now with an estimated ship date for March 2017.