Wishlist Wednesdays: TADO Parsley The Love Dunnys
This week's Wishlist Wednesday feature is an oldie but a goodie. Parsley the Love Dunny from TADO came out over 10 years ago but is still as cute as the first day they were released. The 8-inch toy was produced by Kidrobot and came in two colorways.
The standard blue version was limited to 1000 pieces and in those boxes there was 400 "Golden Tickets" that gave collectors a free white version. If only we were one of those people to get both of these Dunnys when they were out. They're so cute!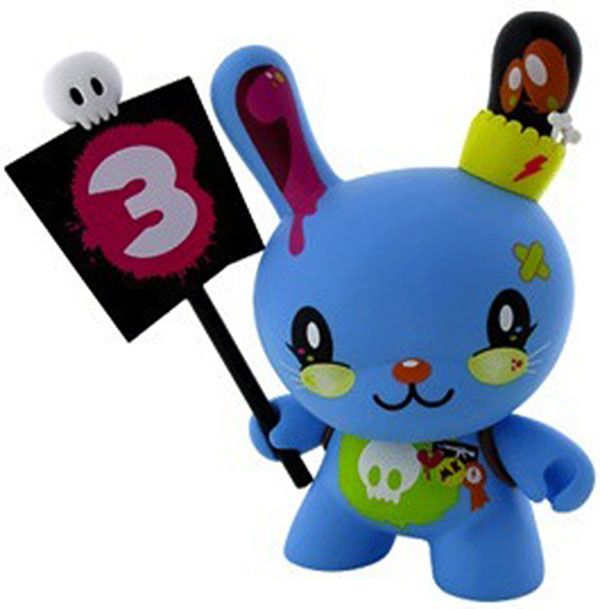 Both Dunnys have since been sold out, but sometimes you might find one on eBay or a collector selling from their personal collection. If you want your own be prepared to shell out big bucks. But like we say here at Kawaii Vinyl, can you really puta price on such cuteness?