Super 7 Crunchy Brown Foster & Milton
Foster and Milton of Super 7's Kandy Kaiji are back! The latest colorway is creamy white that glows in the dark and "crunchy" brown details. They look good enough to eat, don't they? They remind us of gooey caramel!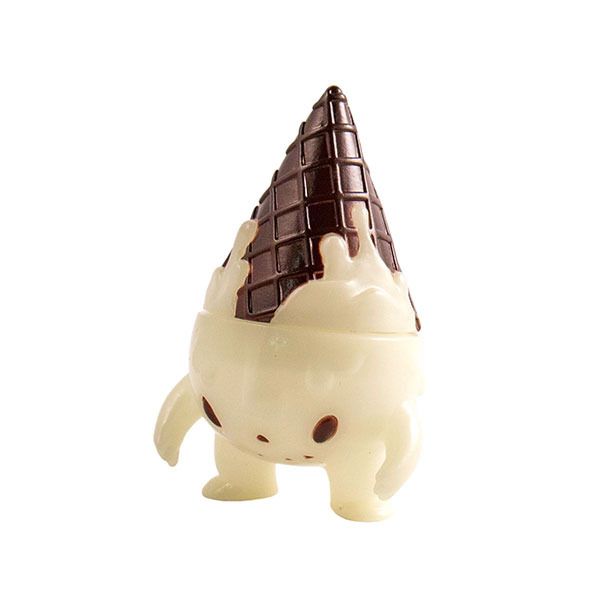 Crunch Brown Foster and Milton will go on sale on Super 7's online shop and their physical store today, April 14, 2016, at 12PM PST (or 3PM EST). They'll be available for $25 USD each!