Wishlist Wednesdays: Sugar Arcade Enamel Pin Kickstarter
We knew it was only a matter of time until Kristine Byun aka Sugar Arcade was going to make enamel pins based off her kawaii illustrations. Sure enough, Byun launched a Kickstarter to get some of her designs made into pins. The Kickstarter Project has only been up for a couple of days and it's already met it's original goal of $700 USD for two pins.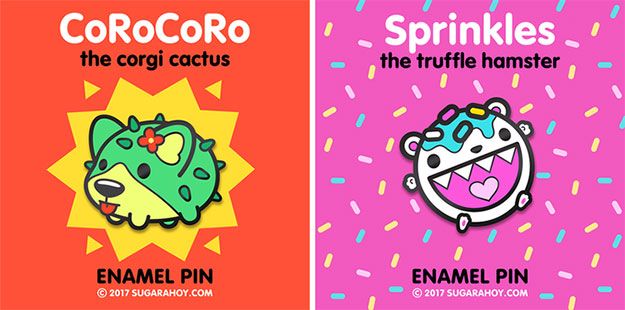 So why are we featuring them for Wishlist Wednesday? We're wishing that Sugar Arcade make their stretch goals so there will be four enamel pins to collect! Check out to be made designs when the first and second stretch goals are made: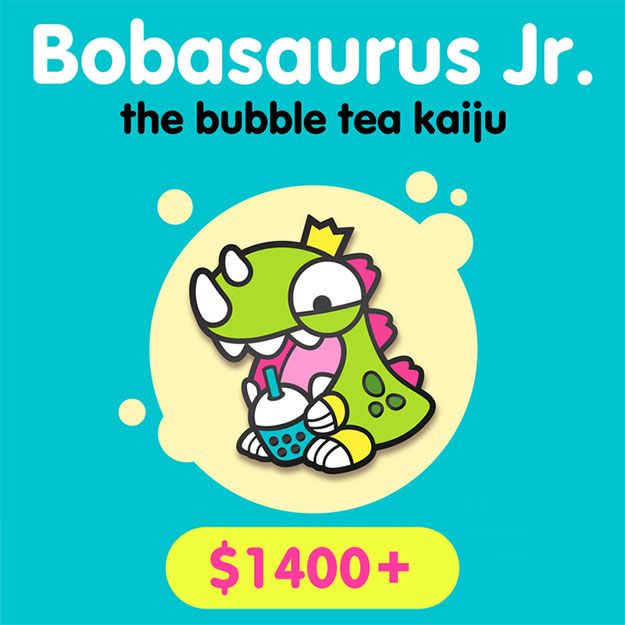 You can check out Sugar Arcade's Kickstarter by clicking here. The rewards include super cute pins and exclusive stickers made just for the occasion. But don't wait on these-you only have until June 19, 2017, to help make all four pins a reality!