Etsy Sundays: Studio Vcky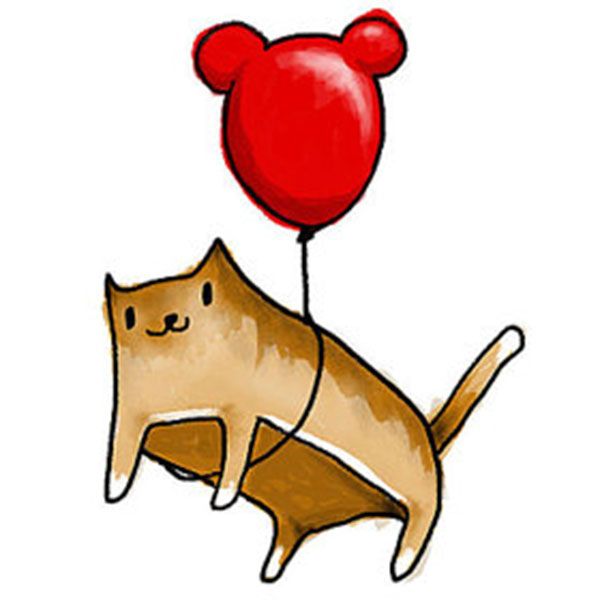 Studio Vcky, an illustration studio based out of Toronto is this week's Etsy Sunday spotlight! The store is filled with some of the cutest greeting cards we've seen. With a card for every occasion, you can rest assure knowing that these greetings are not found in stores. There's tons of Birthday cards as well as blank cards for your own personalized message. And there's a couple of cute enamel pins for sale in the shop as well!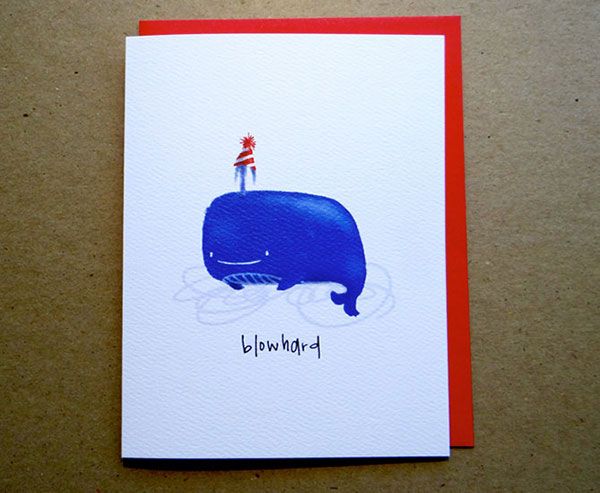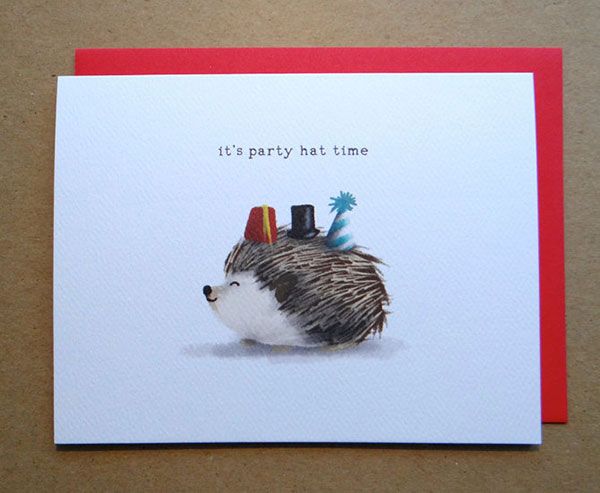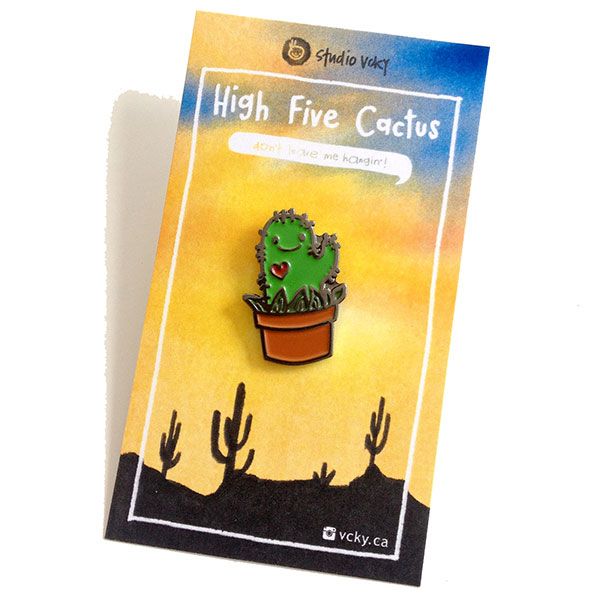 Check out Studio Vcky's website to see a portfolio of works and be sure to head over to the Studio Vcky on Etsy.