Street Fighter x Sanrio Apparel
If you're a Sanrio lover, you've seen their characters in tons of incarnations. This newest collection has their characters transformed into the roster from Street Fighter. Introducing the Street Fighter x Sanrio collection, exclusively at Sanrio.com!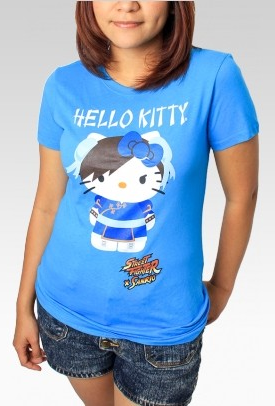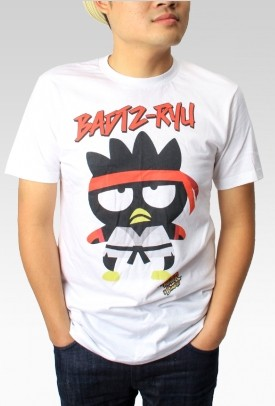 There are women and men shirts available for pre-order today. In addition, Sanrio is running a promotion where if you pre-order anything from the Street Fighter X Sanrio collection you'll receive a special collectors pin set free with your order!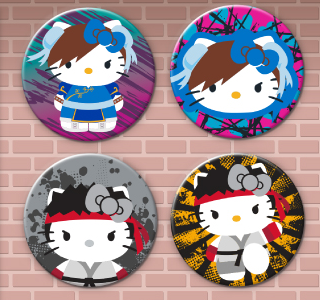 Prices start at $26 USD and items are scheduled to be shipped on July 25, 2012.
Source: Sanrio