Squishable "Mini Tutu Hedgehog" Plush!
How can a hedgehog be any cuter? Squishable has found a way by putting one in an adorable tutu! Their new mini hedgehog plush is too kawaii-it comes in a frilly light pink tutu and matching bow. How can you resist this plush!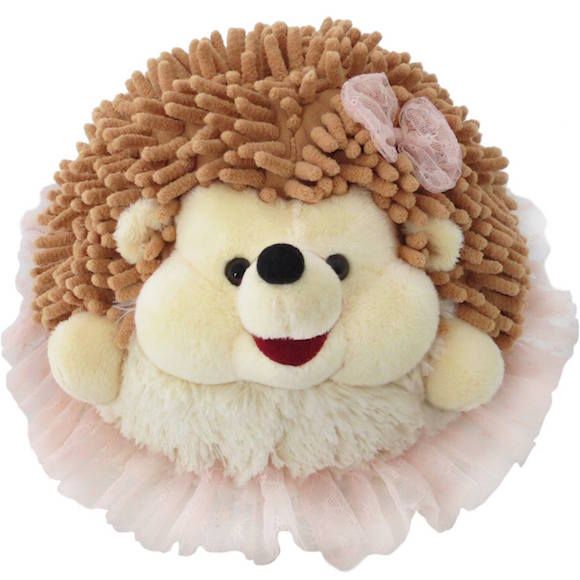 The Mini Tutu Hedgehog is 7 inches tall and is available now for $19.99 USD each. Order yours on Squishable website while supplies last!
Source: Squishable on Facebook