Squishable "Mini Macaron" Plush
Squishable plushes are always cute but we have a soft spot for their "Comfort Food" collection. The plushes in this line are treats that give is a warm fuzzy feeling inside. The latest addition to this collection is one adorable looking french macaron. We're loving the details of this dessert all the way down to what it looks like a "nut bow" on the face.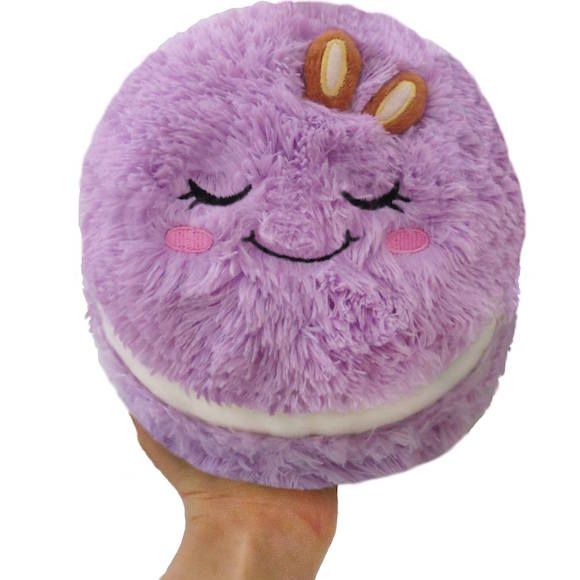 The Mini Macaron size is 7 inches and is available at Squishable.com for $19.50 USD each. Get yours before they're gone for good!
Source: Squishable on Facebook