Squishable Mini Loaf of Bread Preorder
With less than 2 weeks before preorders close, Squishable is 5 sales short of making their Loaf of Bread plush a reality! This is one happy loaf that you won't be able to resist. It's perfect for the carb lover in your life, and even a better substitute for those that don't eat bread. It's 7 inches of soft polyester fiber that will make your day!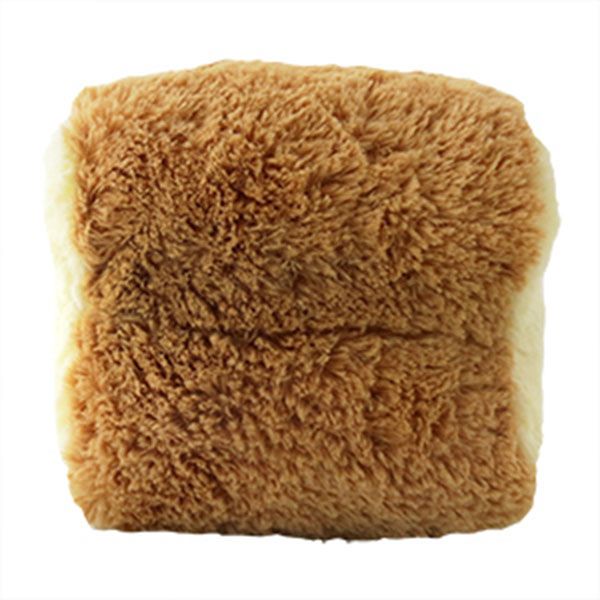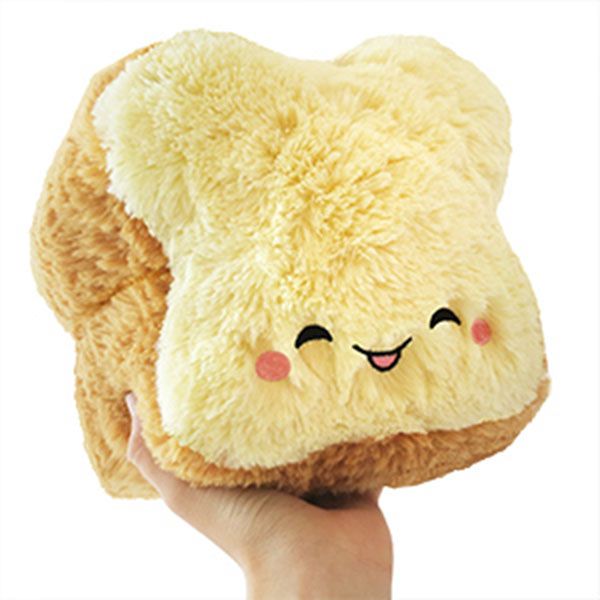 Squishable Loaf of Bread is scheduled for shipping in Spring 2017. You can order your loaf from now until September 12, 2016, on Squishable's website for $19.50 USD each. Get your loaf today!