Squishable Grilled Cheese Plush
Squishable announced a new plush toy last week, and it's so yummy. It's a cute slice of grilled cheese sandwich that you can hugged and cuddle with. This isn't a mini plush either; this is a huge sandwich!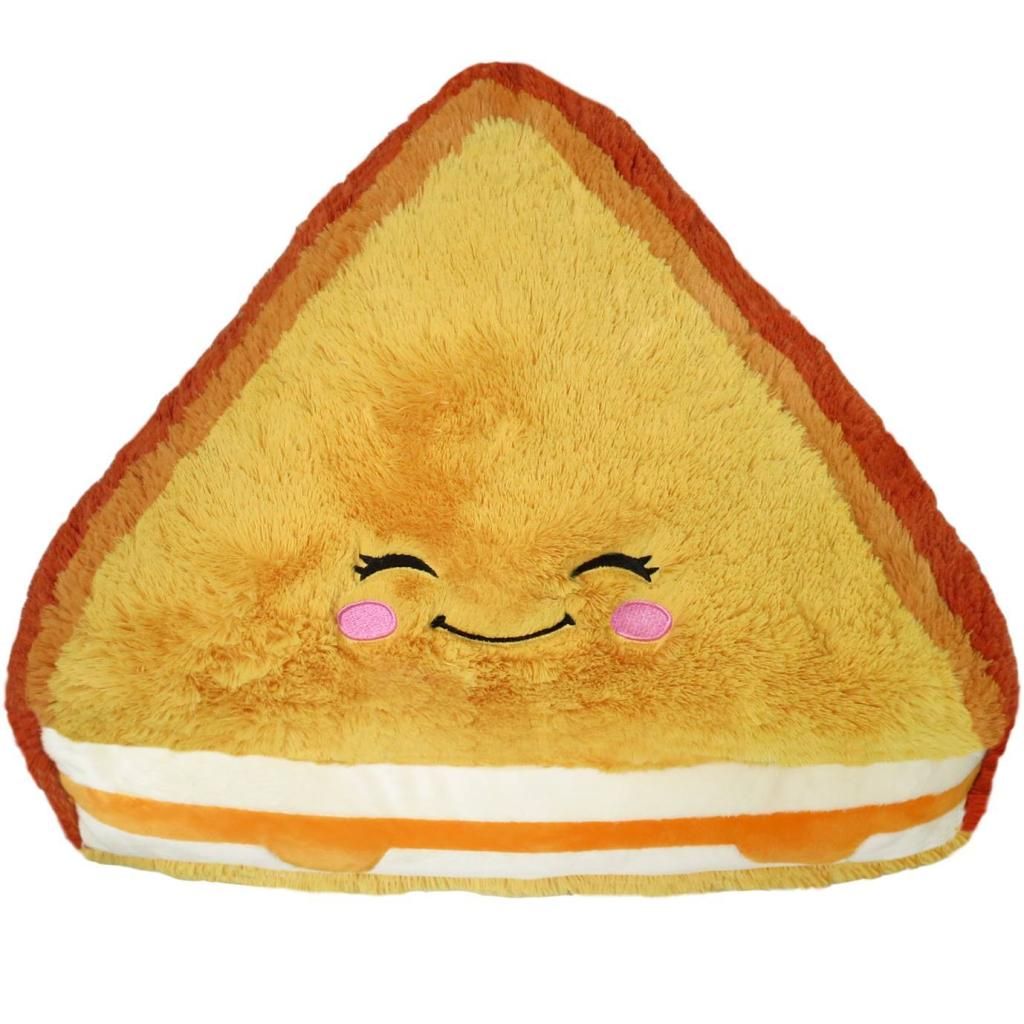 This grilled cheese plush is 14 inches in size and is available now on the Squishable website for $35 USD each.
Source: Squishable on Facebook