"Sparky!" Solo Show by Chris Appelhans
On March 29, 2014, Nucleus will have a solo art exhibit featuring the painting by Chris Appelhans. This is paired with the singing of a new children's book titled "Sparky!" The book is written by Jenny Offill and Appelhans.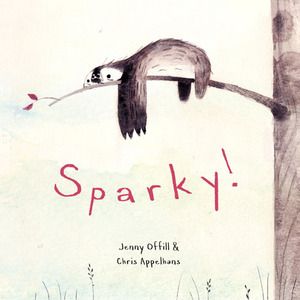 Appelhans will be at Nucleus on opening night to meet fans and sign copies of the book. There will also be a chance to win an original painting by Appelhans with any purchase including the book, print, and original Sparky! artwork. The show will be up until April 13, 2014.
Source: Gallery Nucleus