Etsy Sundays: Sparkle Collective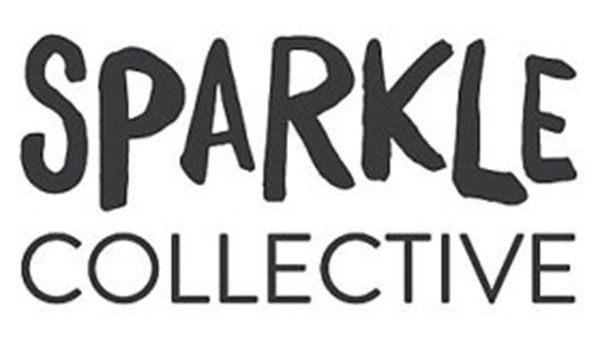 Coming from Great North is Sparkle Collective, this week's Etsy Sunday feature! After seeing the store's products on social media we had to see what all the fuss was about. Sparkle Collective comes from Toronto-based designer Britt Saunders and contains a collection of cat reincarnations and more. We've been eyeing Saunder's Cotton Candy Cat pin thanks to Instagram!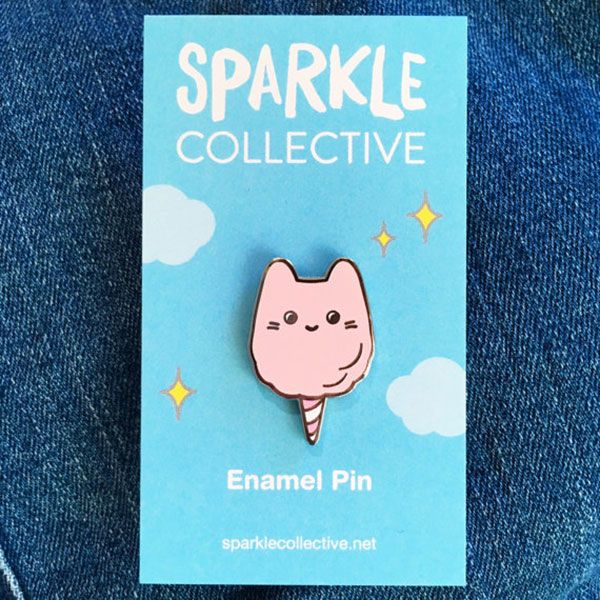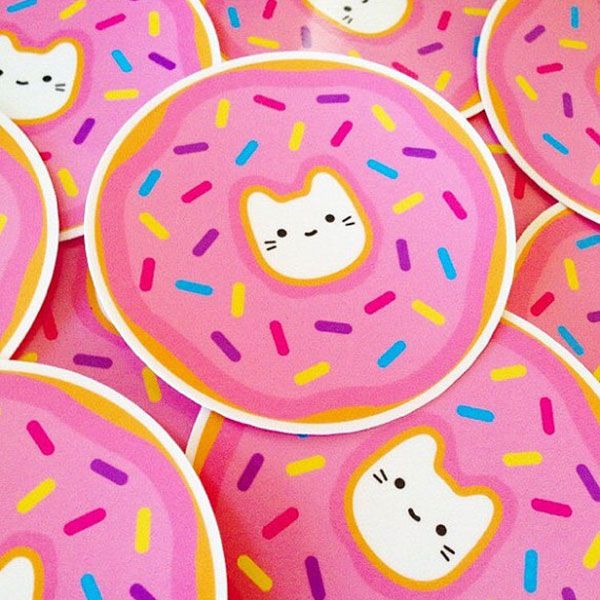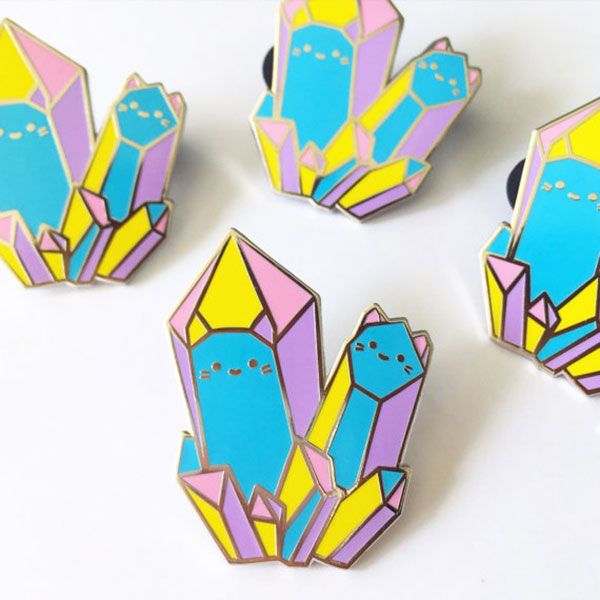 Check out the Sparkle Collective website for upcoming news and events, and be sure to add their Etsy shop to your bookmarks to follow their inventory!