So Many Konatsuya Goodies This Spring!
If you're into Konatsuya cats, prepare yourself for all these new releases coming out this month and May. On April 22, 2015, Japan-based store Shibuya LOFT in Japan will be releasing a pink "Siamese" version of the Lucky Negora that looks super cute!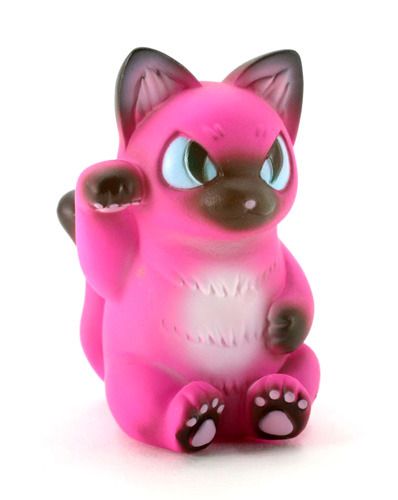 Then less than a week later at this month's ToyConUK (April 25, 2015) Konatsu will be there and will have these clear pink lamé Migoras and Negoras on sale.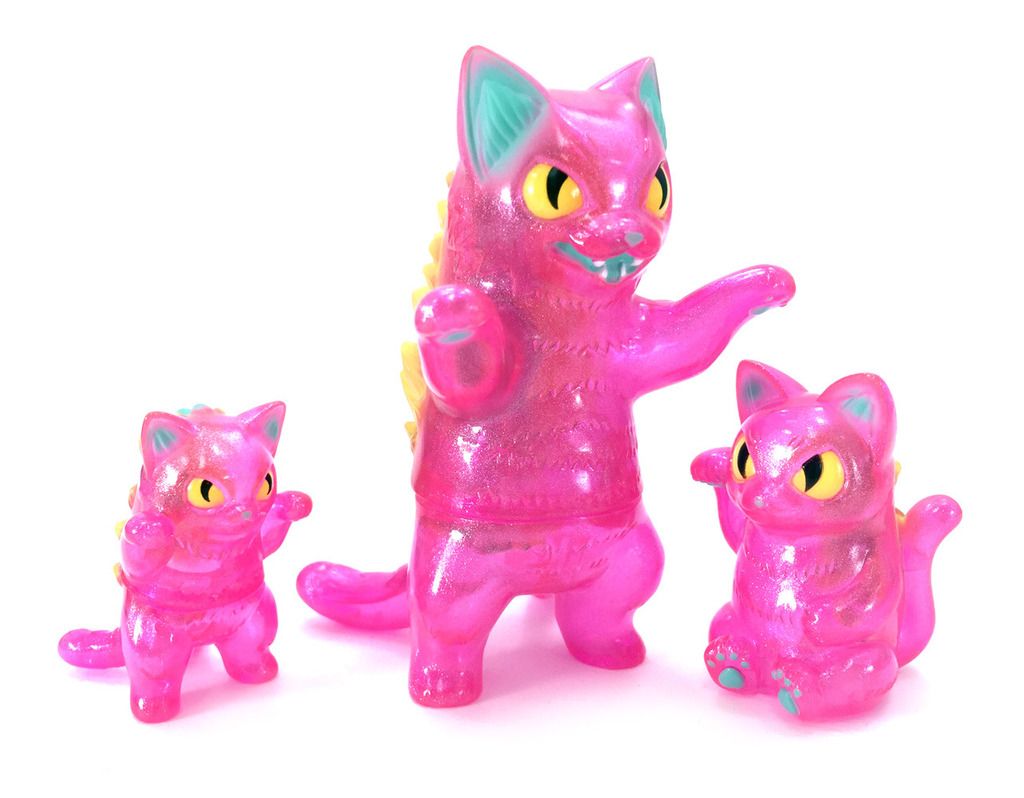 That same weekend (and on the other side of the world), there will be another Lucky Negora colorway at Super Festival 68 in Japan. This yellow Lucky Negora will go on sale on April 26, 2015, exclusively at the convention.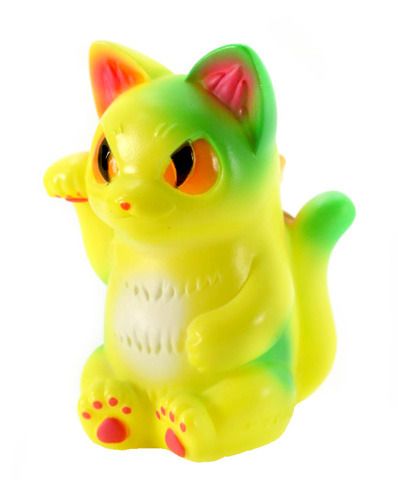 Finally, you can pick up a multicolor "Cotton Candy" version of Migora and Negoras at Design Festa Volume 41 on May 16 – 17, 2015.
So many cute kitties to collect!
Source: Konatsuya Blog