Sneak Peek: Tokidoki Unicorno Series 4!
Both Tokidoki and Simone Legno, the creative force behind the brand, have been hinting on their social media accounts that there's another series of Unicornos in the works. The sneak peeks have been posted on Tokidoki's Snapchat and even Legno's Instagram account.
Here's a couple of pictures from Tokidoki's Snapchat account: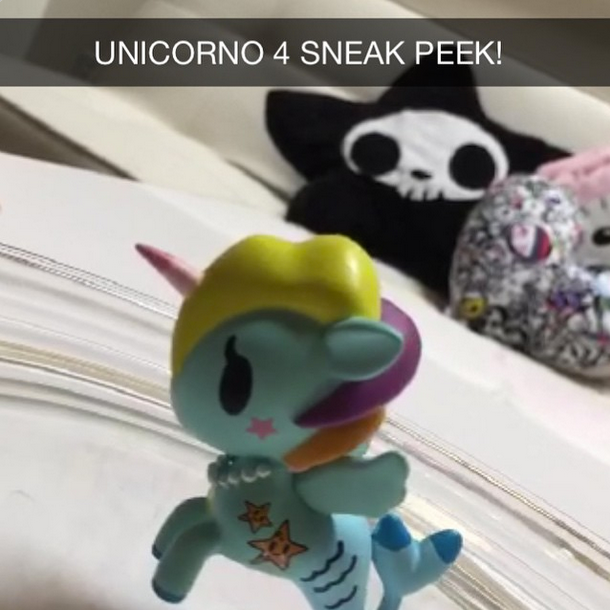 Aren't these designs adorable? And here's a peek of another Unicorno from Legno's Instagram: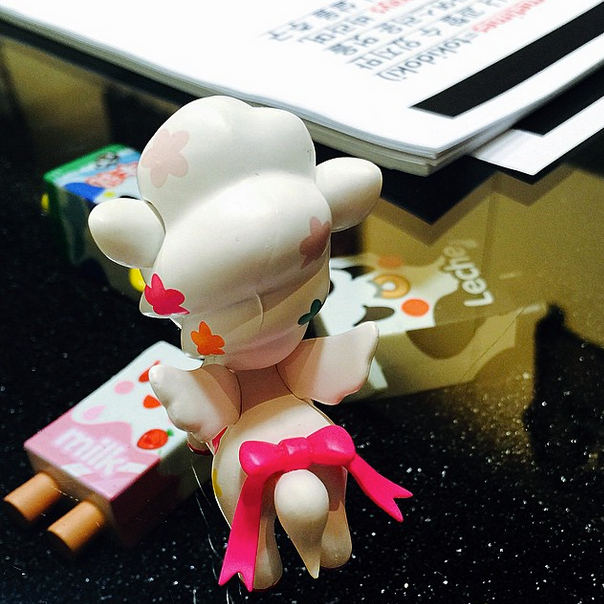 Such a cute bow! To see more sneak peeks be sure to download Snapchat and add tokidoki as a friend. Maybe Tokidoki will have Mermaid Unicornos as a completely different series. We can only hope!