Sneak Peek: "Mariposa" by Argonaut Resins
Spring is here, and what better way to welcome it with butterflies? Argonaut Resins knows this-Check out this sneak peek of a new figure that's will be coming soon. "Mariposa" is a butterfly with a cute body and extra-large wings. They're so adorable!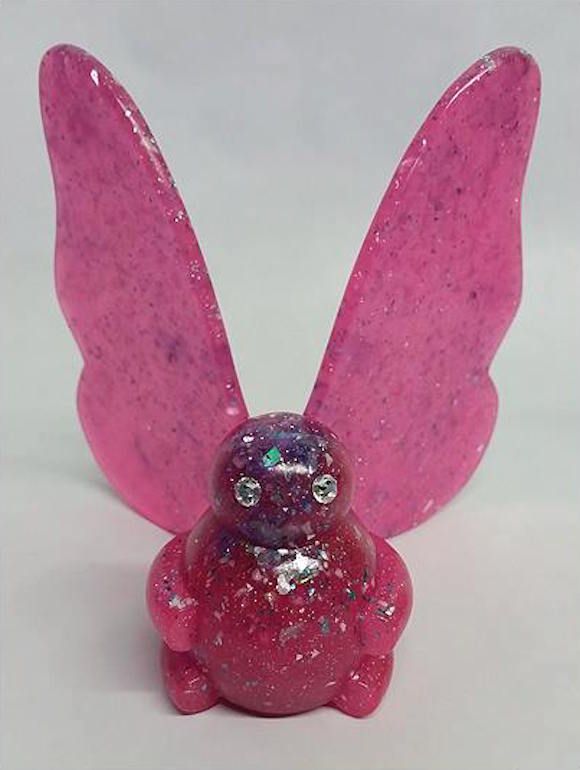 The all new Mariposa Butterfly figurine from will come in many different colors and styles featuring solid colors to clear tint glittery glow in the dark pieces. It will be resin cast in two parts with removable plug-in wings that can be swapped out for a another style or colorway to go with the bodies. There will also be an option to purchase various multi colored gem styled eyes that can be glued in place to enhance the look of the butterfly.
A completely customizable butterfly figure? We can already imagine all the possible color combinations! Stay tuned to Argonaut Resins for more details and an official release date.
Source: Argonaut Resins on Facebook