Wishlist Wednesdays: Sket One Dae Dae Dunny
With a happy face and a special message in the wand, we're looking to add this Dunny designed from Sket One to our collection. Meet Dae Dae, a happy looking Dunny that's our Wishlist Wednesday spotlight! Isn't it just adorable?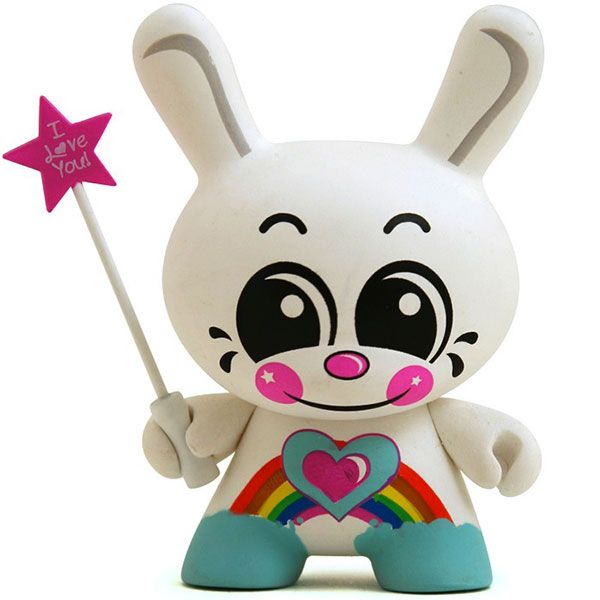 Dae Dae was seen as one of the designs you could pull in Kidrobot's Dunny Series 2. This series came out back in 2005-yes it's over a decade old-but sometimes you can find a few for sale on eBay. We wouldn't mind if this was available as an 8-inch Dunny either!