Sibyl "Macaron" Headphones & Earbuds
These headphones by China-based company Shenzhen Sibyl Electronics are too cute! They're in the shape of adorable french macarons and come in bright colors. They're foldable for easy storing and its jack is attached to a (nearly) 4-foot cord. These headphones come in two colors, light green and pink.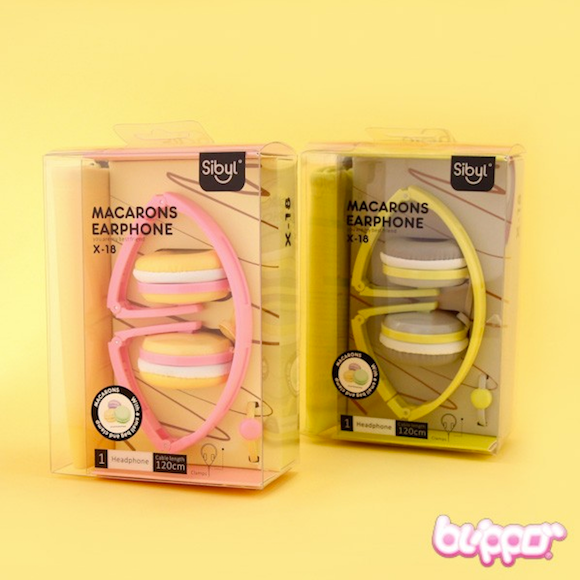 If headphones aren't your thing you can also grab a pair of these macaron earbuds, also made by Sibyl. They're just as bright with a cord over 3.5 feet long. These also come in light green and pink as well as include a storage box-shaped as a macaron for easy storage.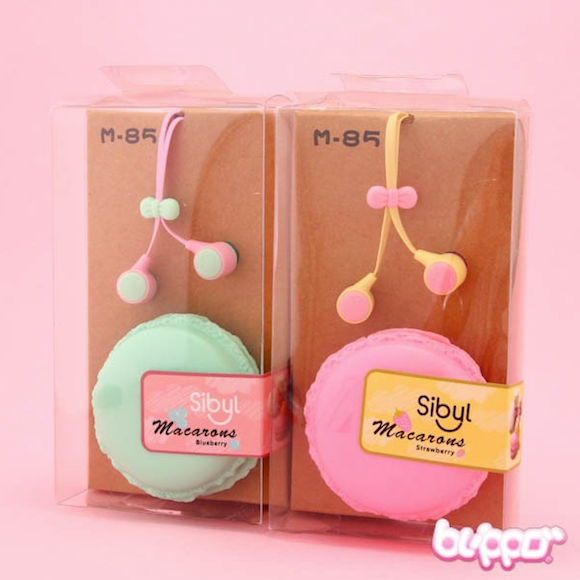 The headphones are available for $22 USD each while the earbuds will run you about $20 USD each. You can purchase them now on Blippo.
Source: Blippo on Facebook