We're no strangers to Shopkins, the super cute line of collectibles from Moose Toys. Shopkins have been very popular within the past few years it's getting hard to keep track of all their releases! But Moose Toys collaboration with Funko to create Shopkins vinyls has made us take note.
This release includes six figures that are both yummy and adorable-looking. Choose from healthy fruits or treat yourself to some junk food. But if you're like us you're going to want to collect all of them!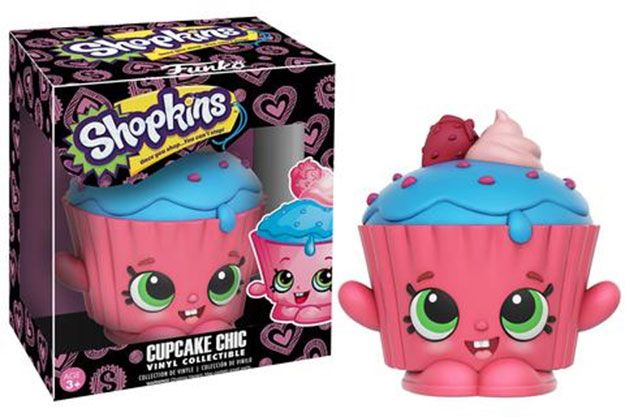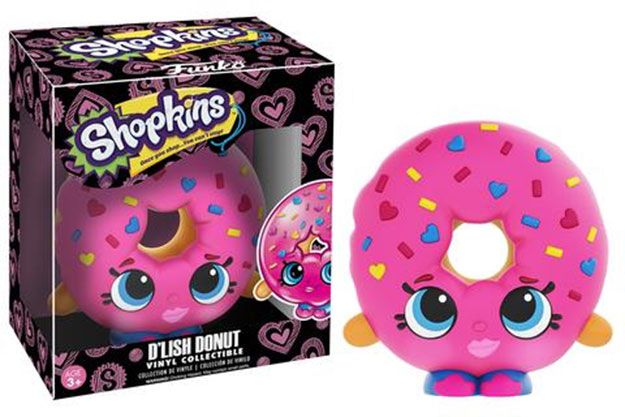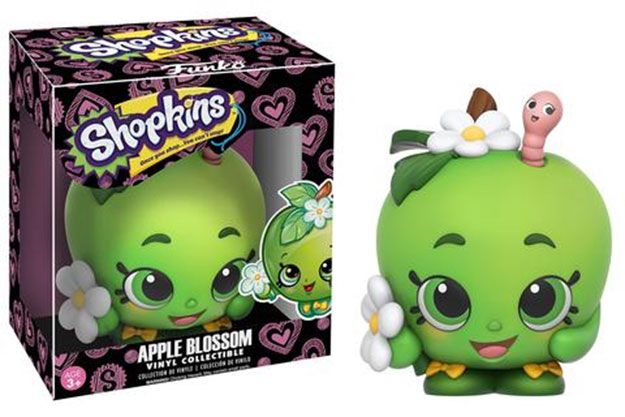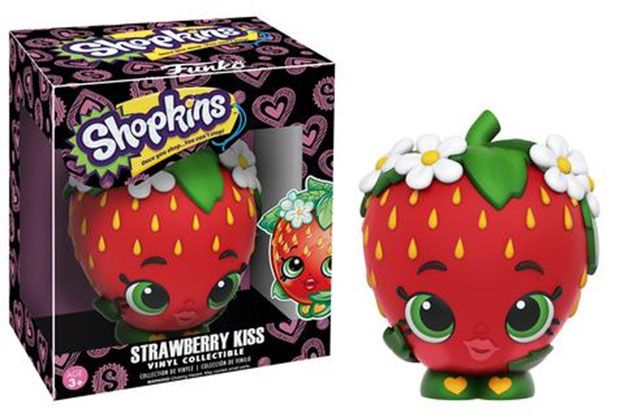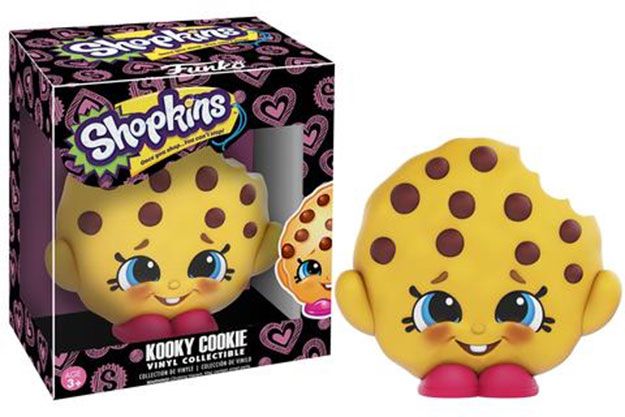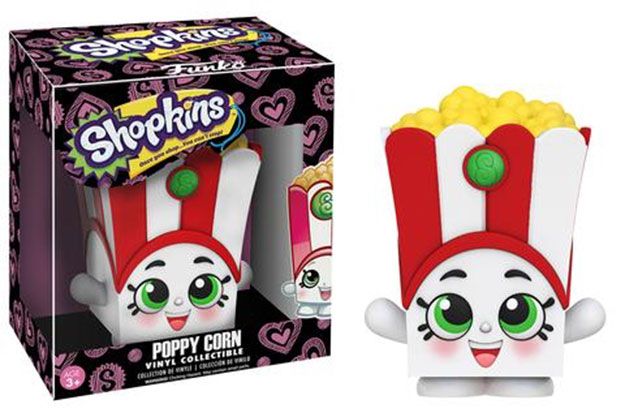 These figures are available now at Tenacious Toys for $8.99 USD each and if you want a full set you can get all six for $50 USD!