Shawnimals Pocket Pork Dumplings Series 2
Earlier this week Shawnimals posted a sneak peek of the next series of Pocket Pork Dumplings and we're so excited for them! It's the long-awaited second series of these little guys that we've been looking forward to ever since Series 1 first came out back in 2012. Best part is we won't have to wait too long-the Pocket Pork Dumplings Series 2 will be coming out later this fall!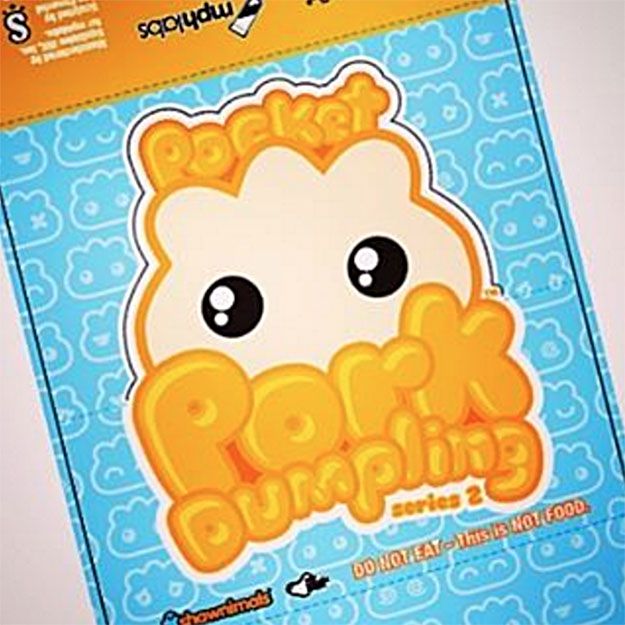 There's not much information about this series as of now but more details will be announced as we get closer to fall. In the meantime, be sure to follow Shawnimals on Instagram for more sneak peeks and updates!