Shawnimals Ninjatown Prints
One of our favorites is back with new artwork! Shawnimals listed new prints in their online shop earlier this week and a few of them feature their Wee Ninja. These Ninjatown prints are super affordable and are perfect for a Ninjatown collector that's looking to add new ninjas to their collection.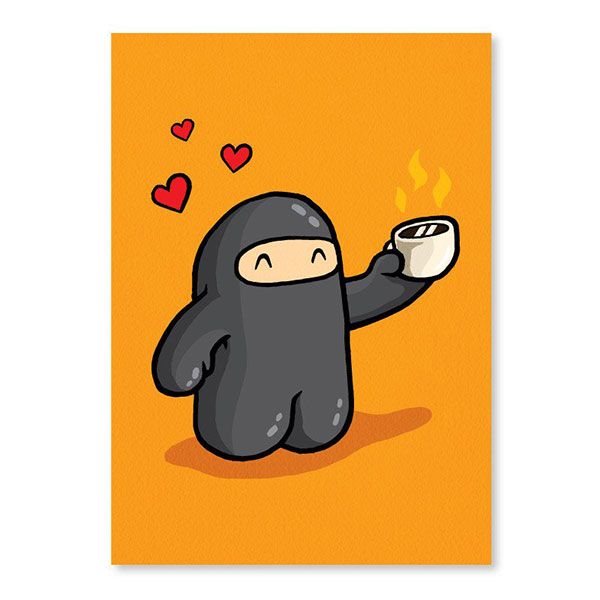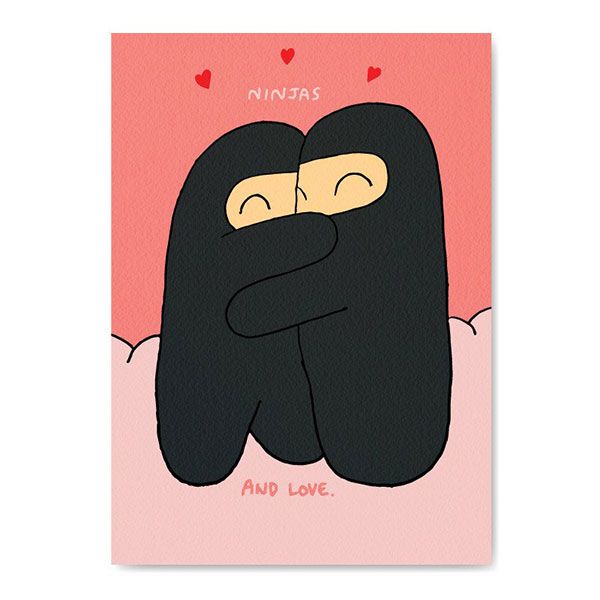 The Ninjatown prints are 5 x 7 inches and start at $19.99 USD each. Buy them at Shawnimals.com today!