Rotofugi will be bringing their own line of exclusives/new releases to this year's San Diego Comic Con International for fans, and of course we already have some favorites.
We're definitely loving the latest custom 64 Colors Gumdrops designed by Jeremiah Ketner. Ketner's dreamy looking Gumdrops have been very popular this year, people grabbing them as soon as they go on sale. There will be five one-of-a-kind hand-painted Gumdrop customs for sale, available for $100 USD each.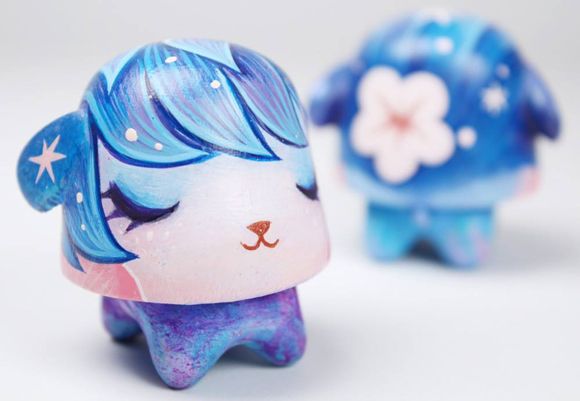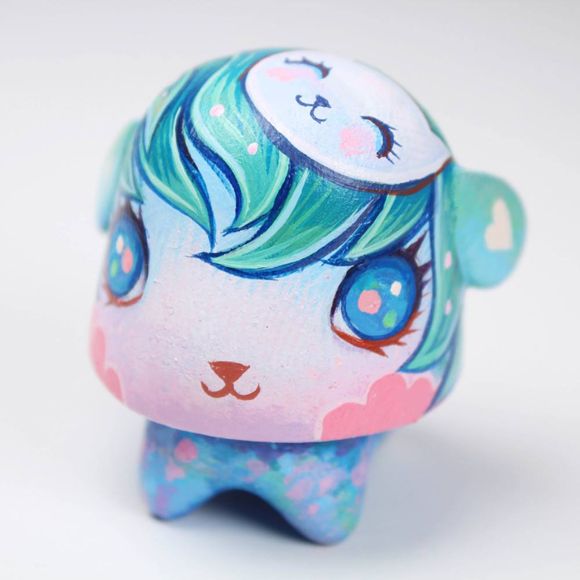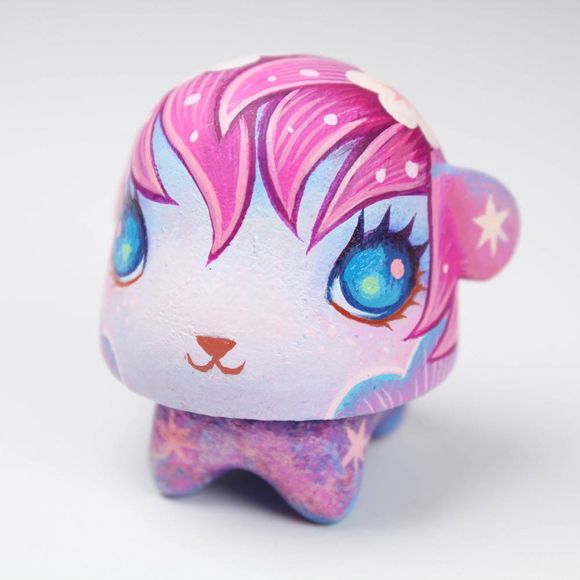 We're also loving this new vinyl toy created by Frank Kozik. Jerome is a short ice cream cone based on an earlier "Smorkin' Monger" design by Kozik. Sculpted by Squibbles Ink, this toy comes with an articulated cone and a removable "smork."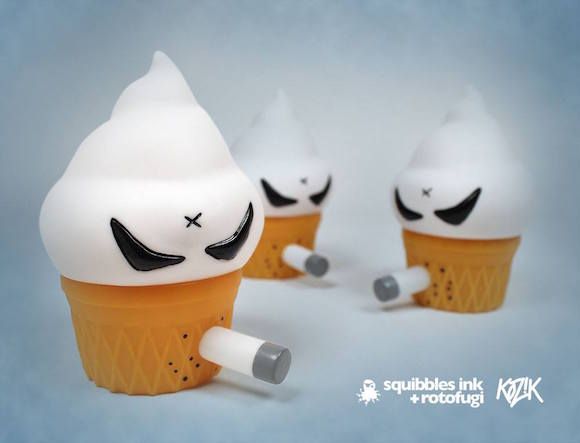 There will be 500 "vanilla" Jerome toys available for purchase at the Rotofugi booth (booth # 5248) at SDCC. You can get yours for $17 USD each.
Source: Rotofugi