San Diego Comic Con's Preview Night is tonight. Tokidoki has been counting down the days to the convention via Instagram and their blog regarding new releases and exclusives. Here are some of the items that are on our radar to get at the convention:
Unicorno Series 3-the popular blind box series is back with twelve new designs including two rare Unicornos. They will be first available at SDCC then will later be available at retailers.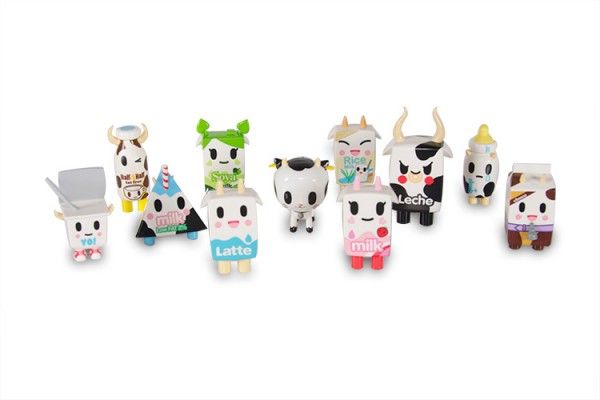 The Moofia-This was the first blind box series, originally released by tokidoki and StrangeCo. The series hasn't been out in years but it's back with some revamped favorites and new characters (Yo and Bocconcino). Just like the first release, these will be blind boxed. However Bocconcino is a chase toy, with a chance of getting him being 1 out of 50.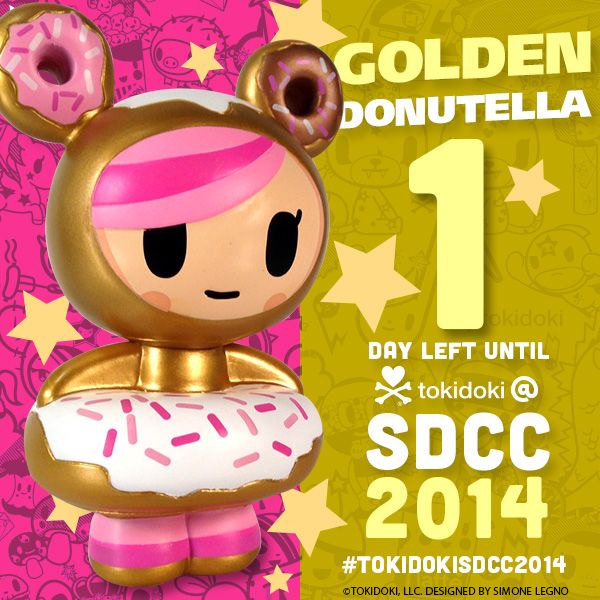 Golden Donutella-We've been looking forward to a Donutella vinyl toy ever since she made her debut. She'll be an SDCC exclusive sadly, however this makes us hopeful that a regular release of Donutella is right around the corner. Maybe she'll be here for the holidays, with a friend? We can only hope.
Source: tokidoki.it