Scott Tolleson Pipken Labbits
Have you met Pipken, the latest Labbit from Kidrobot? The toy is designed by Scott Tolleson and is cute from head to toe! Labbits usually have a simple look, complete with black eyes and minimalistic details. Pipken, however, has characteristics that you can't forget.
Not only does Pipken have a great facial expression (check out the asterisk eye balls, pink nose, and raised eyebrows-AWWW), it also comes with a removable argyle sweater. The Labbit comes in a blue sweater or red sweater, each one There's two designs that you can collect-choose from a blue sweater cladded Pipken or pick to get a red sweater variant. Honestly, we can't choose which one we like more!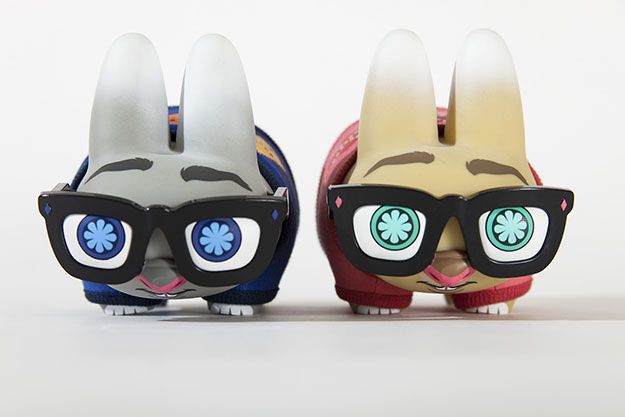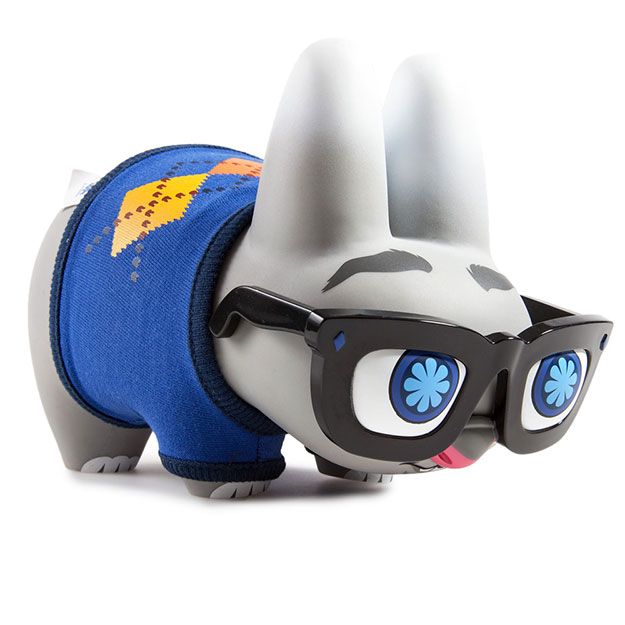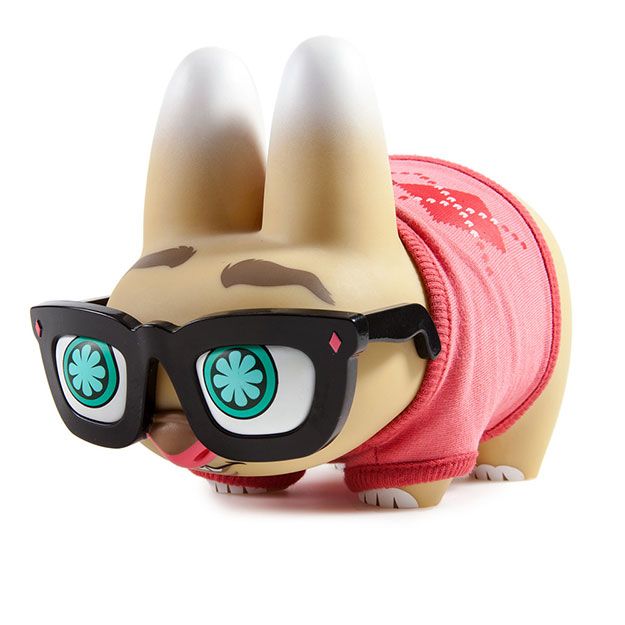 You can get both Pipken Labbits on Kidrobot's website now at $59.99 USD each. But don't wait if you have your heart set on a red sweater Pipken-it's only limited to 200 pieces!