Sanrio Sleepy Magnet Plushes
The newest line of plush toys from Sanrio is a bunch of sleeping characters with magnet hands and feet. Use sleeping Hello Kitty, My Melody, Badtz Maru, and other characters to keep important info, pictures, and more to any metal surface.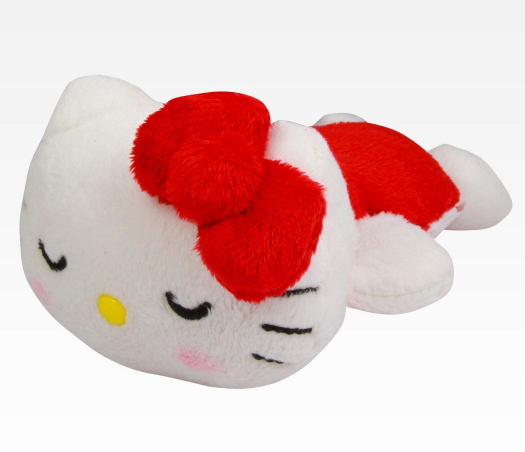 These plush magnets are less than 5 inches in size and will run you $9.95 USD per magnet. The magnets are available in the Sanrio online store and Sanrio shops now.
Source: Sanrio