Sanrio Masquerade Coin Banks
Everyone knows the shape of Hello Kitty's body. Her body outline is pretty recognizable. So don't say we didn't warn you about these new banks from Sanrio-they're the body of Hello Kitty but are actually supposed to be other characters. Here's a couple of our favorites: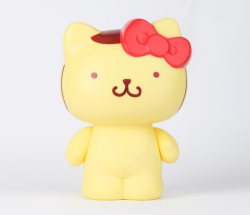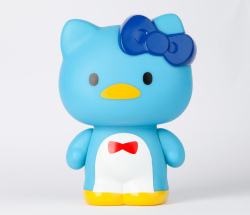 It's like the best of both worlds-don't like the Hello Kitty design but still love the body? Problem solved! Each bank is about 8 inches tall and is priced at $38 USD. They're on sale in the Sanrio online store and boutique shops.
Source: Sanrio