San X's Korilakkuma Sofa & Chest
Check out these adorable Korilakkuma furniture pieces from San X. Just like the Rilakkuma sofa that came out last year, Korilakkuma is now available as a mini sofa and there's even a matching chest/dresser to go with it. Both pieces are available exclusively in Japan sadly, but aren't they super cute??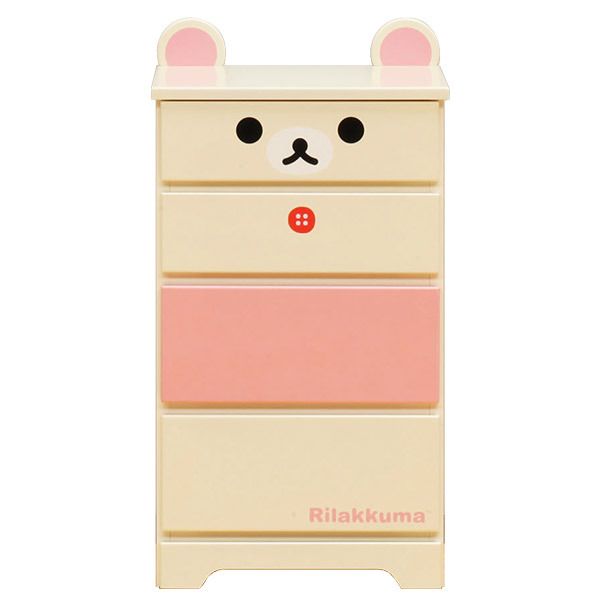 The Korilakkuma dresser stands at 83 cm tall, or a little over 2.5 feet high. We're assuming that this sofa is the same size at the Rilakkuma sofa which was about 3-4 inches wide. You can order both pieces now until February 8, 2015, with an expected delivery date of March 31, 2015. You can order them on the San X website. The sofa is available for ¥203,040 JPY (or about $1725 USD) each and the chest is priced at ¥40,937 JPY (or about $350 USD) each.
Source: San X