San X Space Hamsters Game
In collaboration with Jen X Productions, San X has a new iPhone app featuring their cute Space Hamsters. In this app, you will guide the furry astronauts as they take on their first U.S. mission to. Think of this as a book and game in one.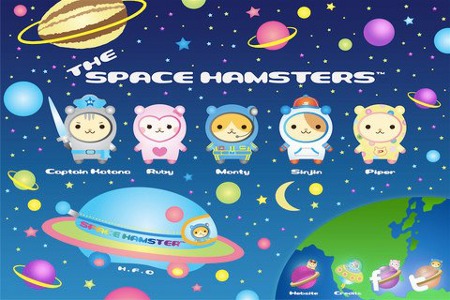 The Space Hamsters app is $2.99 USD and is compatible for the iPhone (3GS and up), iPod Touch (3rd generation and up), and iPad. You can purchase the app in the iTunes store now!
Source: San X on Facebook