Rotofugi x Coarse "Outburst Loop"
Hong Kong-based company Coarse and Rotofugi will be release two limited edition toys next week. These two are called Outburst Loop and they come in two colorways. The vinyl toy is an owl posing, looking like it's getting ready to take flight. We love the extra-large eyes on their faces-so cute!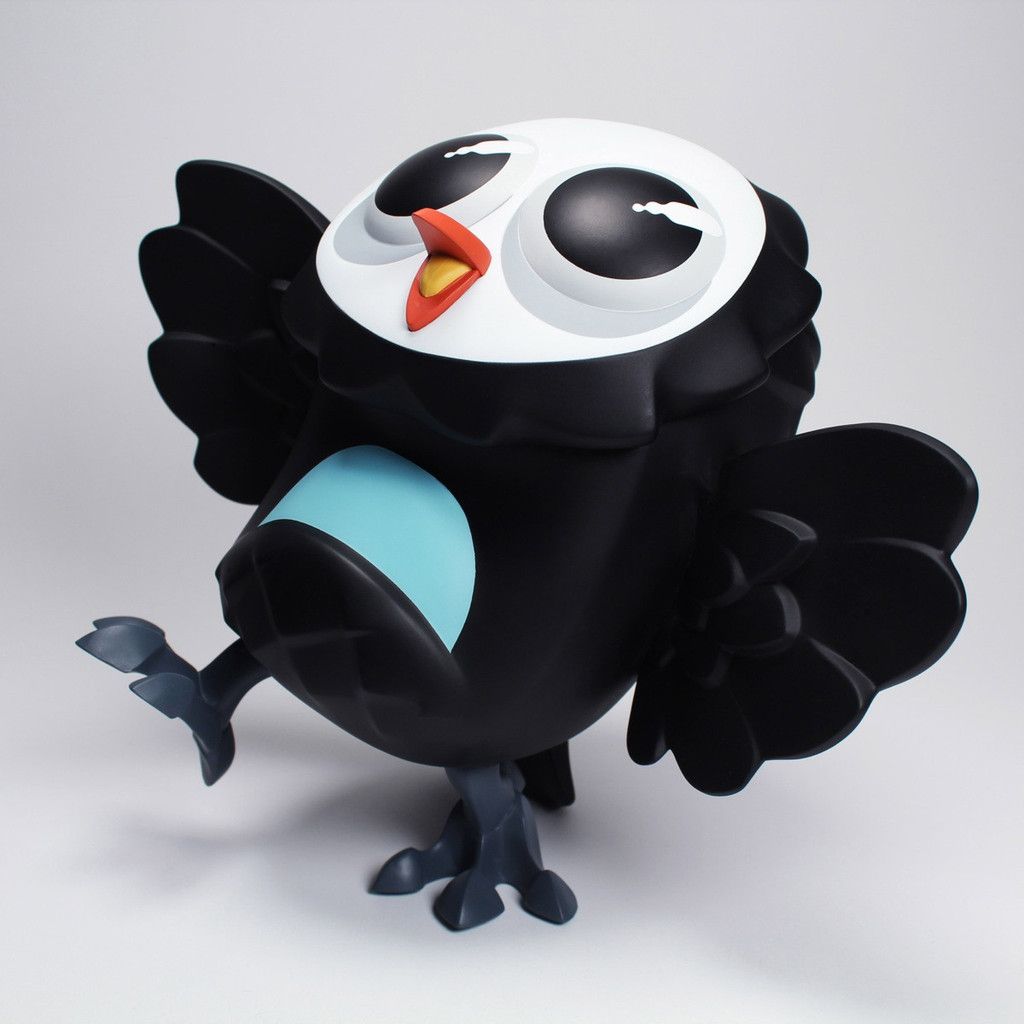 Both Outburst Loops will be available on January 28, 2015, at 9:59AM CST (or 10:59AM EST) exclusively on Rotofugi's new limited edition website Rotofugi Limited. They're priced at $99 USD each and limited to 300 pieces each.
Source: Rotofugi Limited