Rotofugi Edition "Puck" by Okedoki
Chicago-based gallery/retailer Rotofugi has released a limited edition of Puck, a vinyl toy designed by Canadian artist Okedoki and produced by VTSS. This variant comes in a blue argyle sweater and black flip-flops.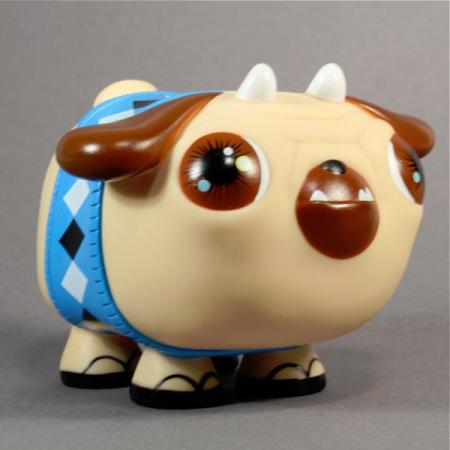 Puck is 3.5 inches tall, 4 inches wide, and 5 inches long and will come in a black gift box with a signed postcard. There are 30 editions of this variant and is priced at $69 USD. You can order Puck today exclusively at Rotofugi.
Source: Rotofugi