"Roll the Dice by Mizna Wada & Naoshi" at Gallery Nucleus
Opening this Saturday at Gallery Nucleus is "Roll The Dice," a two-person show featuring the works of Japanese artists Mizna Wada and Naoshi. The exhibit is not only an art show but also an interactive board game with giant dice so you can play around. There will be refreshments at the opening and Naoshi will be at attendance to meet attendees.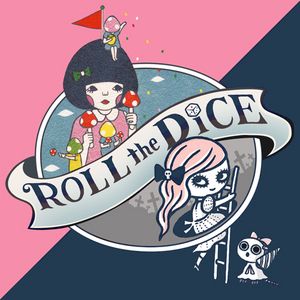 Roll The Dice opens on November 15, 2014, with a reception that night from 7 to 10PM. The exhibit will be up until December 7, 2017.
Source: Gallery Nucleus