Etsy Sundays: Robot Dance Battle
This week for Etsy Sunday we're checking out Robot Dance Battle, a LA-based shop owned by designer Henry Hsu! The shop is filled with plenty of pastel cuteness that you can't resist. The store is mostly filled with enamel pins but also includes stickers, patches, and greeting cards. We have to admit we want one of every Hsu's pins-they're just so adorable!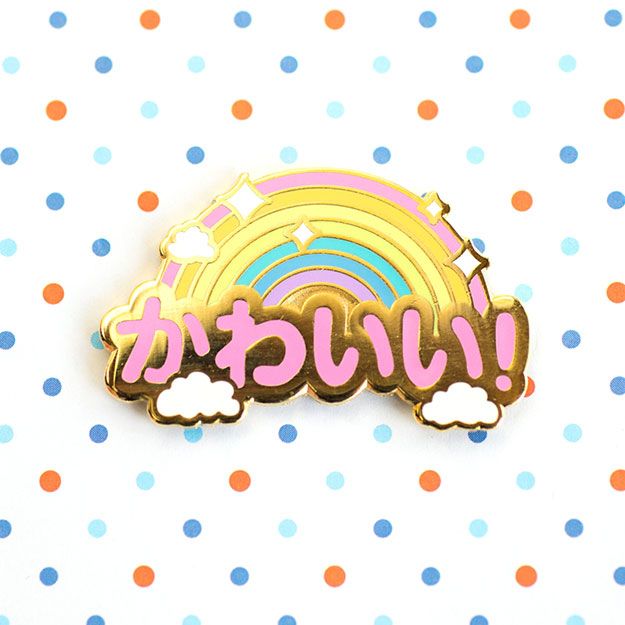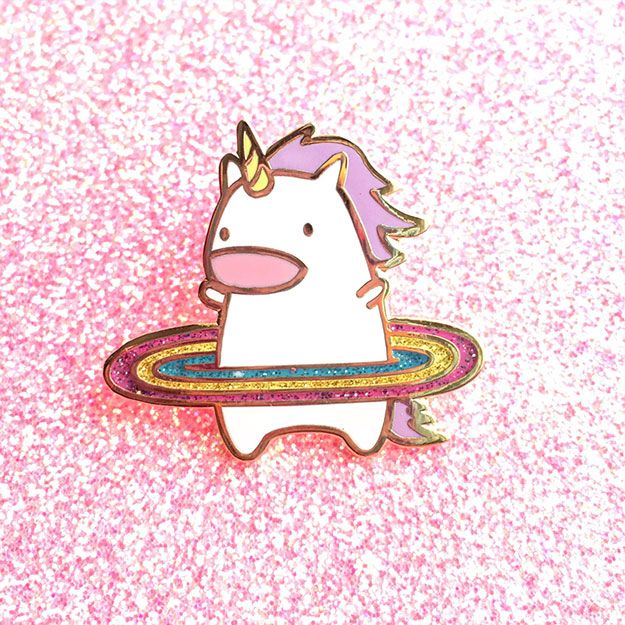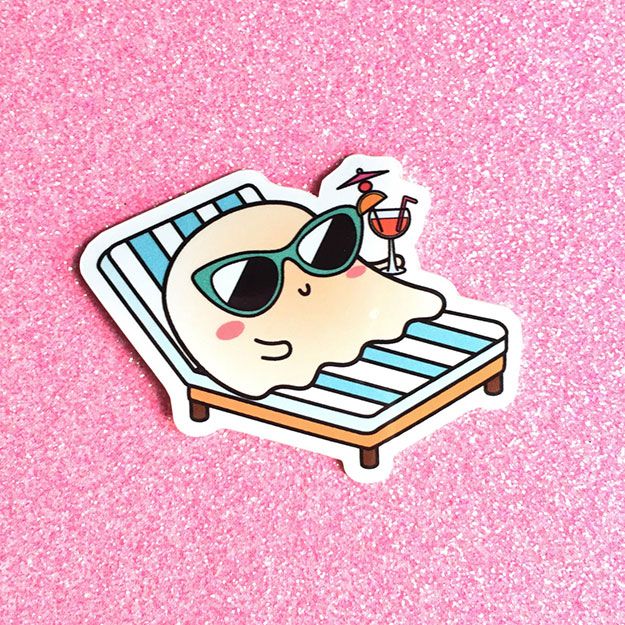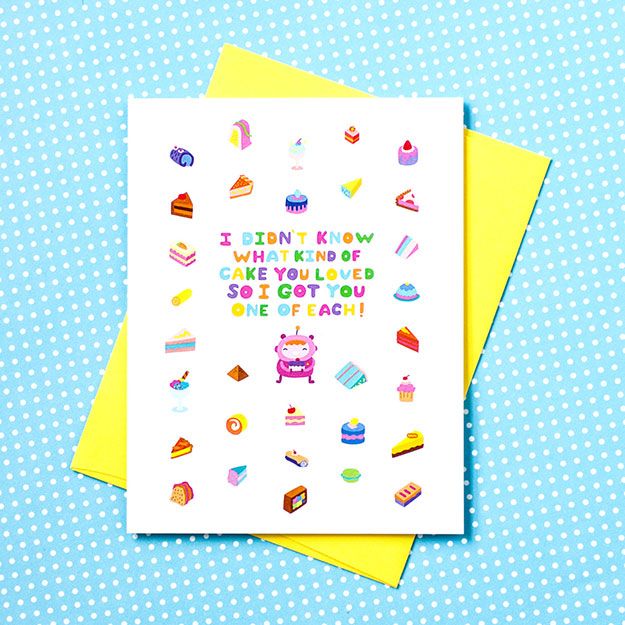 Check out the whole Robot Dance Battle collecting on Etsy now by clicking here. Prices start at $2 USD and up!