"Rising" by Junko Mizuno at Nucleus
Coming this Saturday to Nucleus is "Rising," a solo show featuring the works of Junko Mizuno. The works on display will include Mizuno's take on Japanese women through folklore and history. Mizuno will be there at opening night as well to meet and greet fans.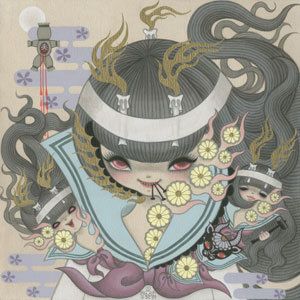 Opening night is September 21, 2013 at 7PM. The show will be up until October 13, 2013.
Source: Gallery Nucleus