We love Rilakkuma so when we heard that our favorite sleepy bear and friends would be gracing its presence on beauty products we needed to know more! The line is from A'PIEU, a beauty line based out of Korea. The collection includes Rilakumma, Korilakkuma, and Kiiroitori on the packaging of cushion makeup and foam cleansers.
We adore the packaging but we know there's more to these products than just how they look. The cushions are mostly blush shades with a couple foundation shades and what looks like a bronzer shade. The cleansers include different ingredients from milk to mud to konjac. It's so hard to choose only one favorite!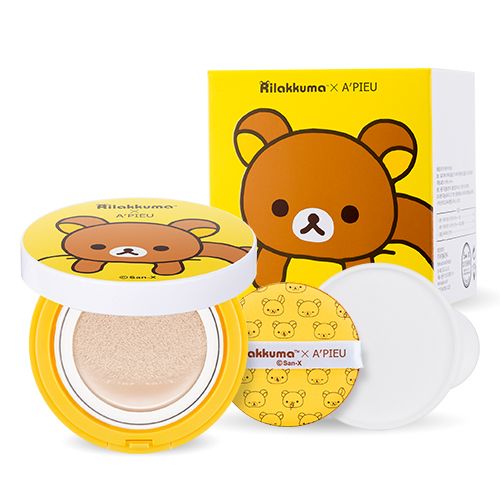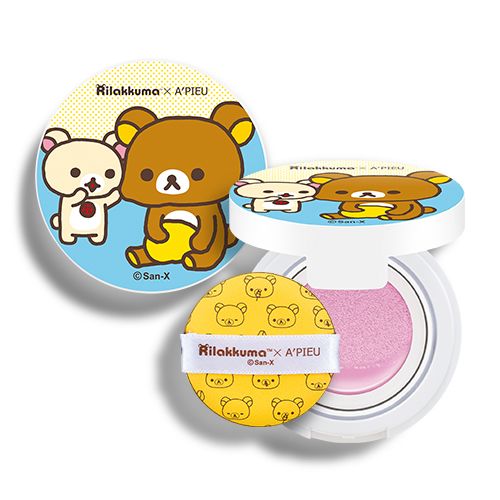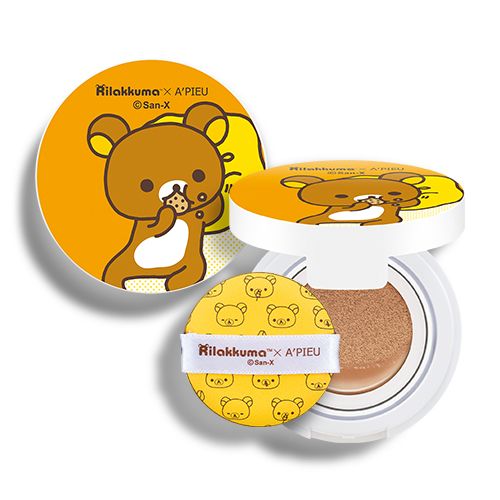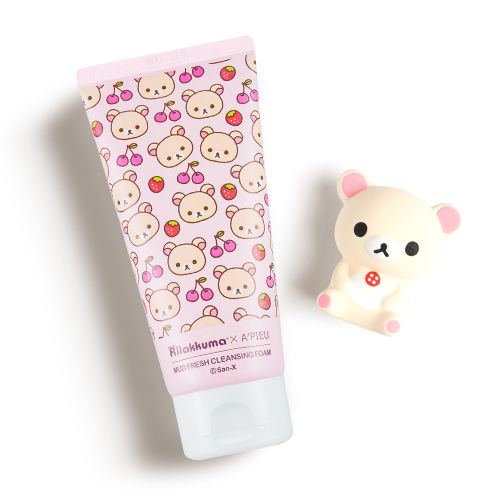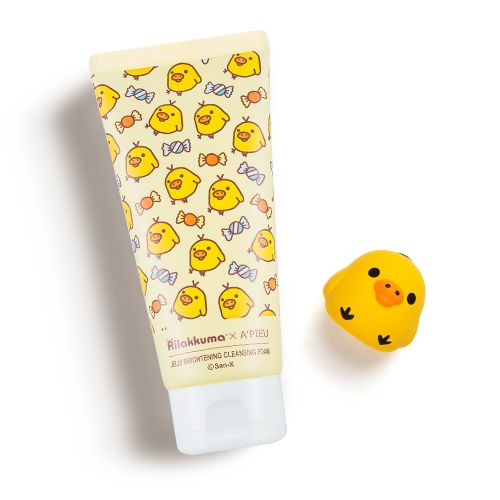 Since A'PIEU is sold internationally it may be harder to get your hand on some of these products in-store. So far it looks like online shops specializing in Korean beauty and eBay are the only places to get these babies.