More Rilakkuma X A'PIEU Products
Earlier this year we fell in love with San X's Rilakkuma and South Korean brand A'PIEU new line. The collection included air cushions and cleansers in super cute packaging featuring Rilakkuma and friends. It turns out that those products were just the first launch and there's more coming out from A'PIEU!
The line is bigger so there's something for everyone. These new products include four eyeshadow palettes, six lip tints, nail kit with three polishes, and two waterproof mascaras (long lashes and curling types). All the products have matching packaging like the first Rilakkuma X A'PIEU products, complete with the yellow and San-X characters.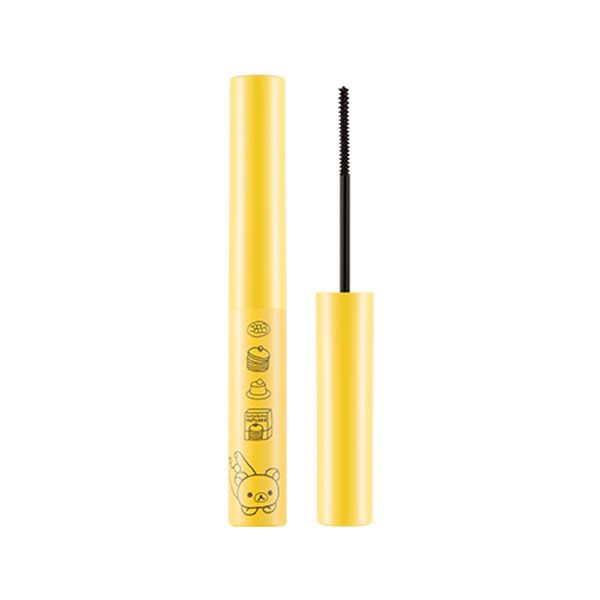 There's also a couple of accessories you can get from this line in addition to makeup. There's a special edition sponge 4-pack in this collection you can buy separately from the cushions. You can add the cuteness to any non-Rilakkuma x A'PIEU cushions or compacts. Additionally, if you're not a makeup lover there's also a limited edition lunchbox available. Store whatever you like in it and show your love for Rilakkuma!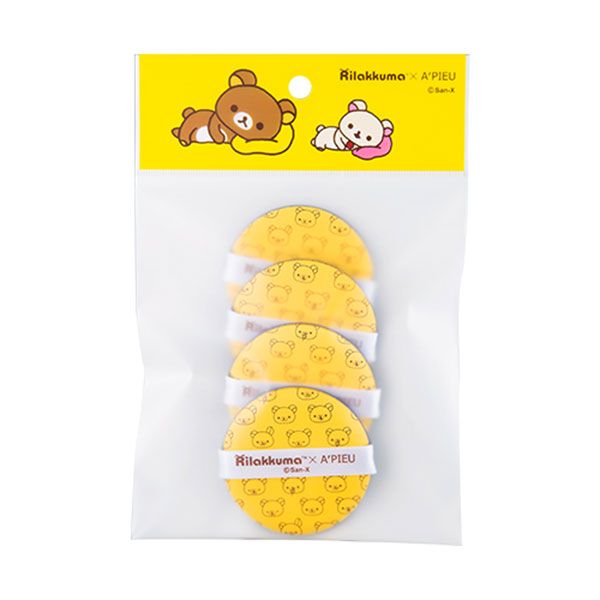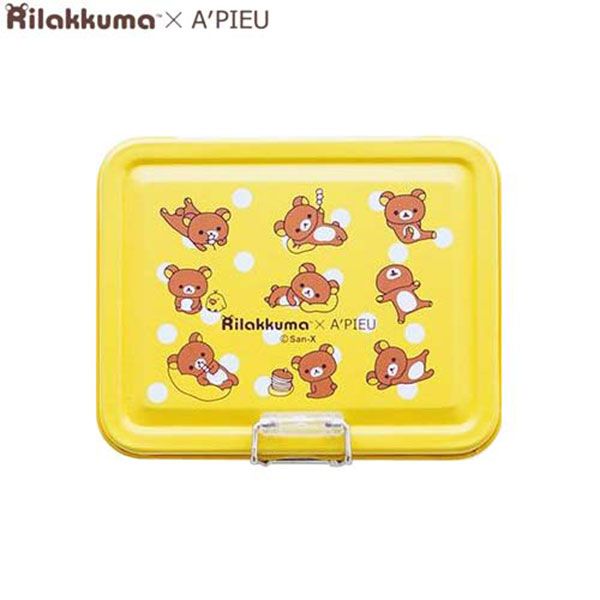 Just like the first wave, it seems the only places you can get the Rilakkuma X A'PIEU like is off eBay and websites that sell Korean beauty products. With so many products out it's hard to choose a few. We wouldn't mind owning an entire collection of Rilakkuma X A'PIEU Products!