Rejoice! Martin Hsu's "Blacky" On Sale This Week!
Blacky by Martin Hsu was available at SDCC this year for purchase (in which we wanted one for ourselves), but if you didn't get a chance to get one for your self, you can get one later this week!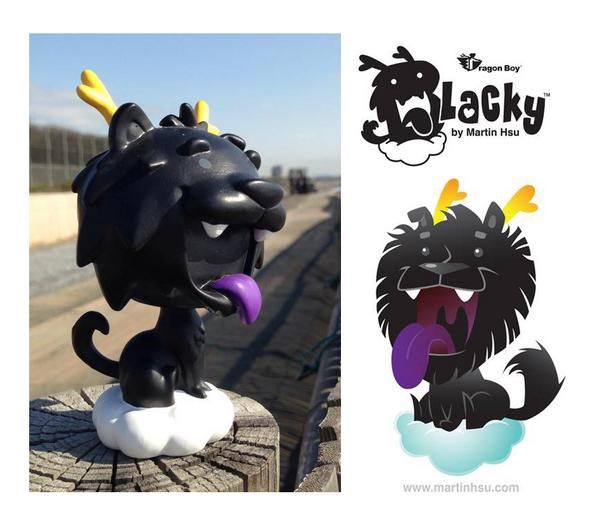 Blacky will be available for purchase on Hsu's online store starting September 12, 2014, at 12PM PST (or 3PM EST).
Source: Martin Hsu on Twitter