Wishlist Wednesdays: Rato Kim Valentine Cat
This weeks's Wishlist Wednesday item was gone so fast we still can't believe it's gone! For the past week Rato Kim has been posting sneak peeks of a new Boxcat custom for Valentine's Day. From the looks of this Boxcat, it appears that it's made of clear red resin with gold paint details. Pre-orders were limited to 20 pieces starting February 8, 2017, but they quickly sold out.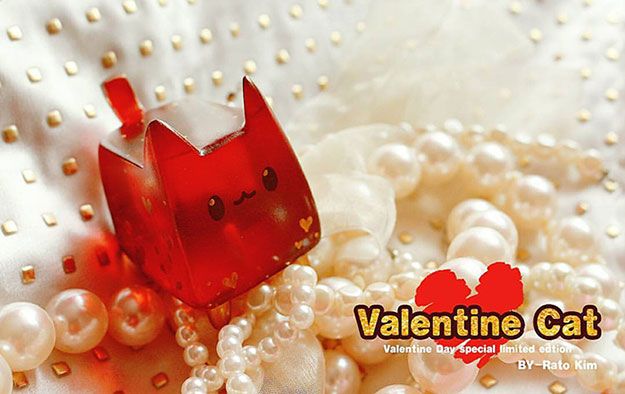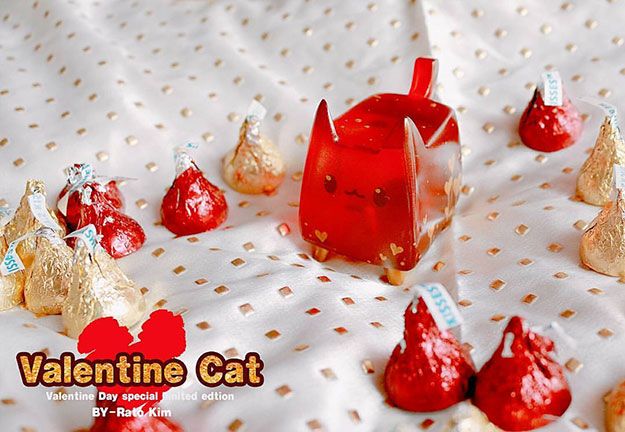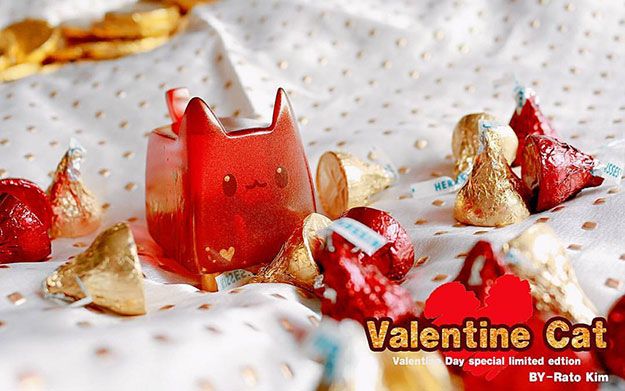 We're hoping that Valentine Cat will be available again later this month for those that missed out on the pre-order. We've seen some sold out Boxcats and Breadcats come available back in the store after some time thanks to high demands. Maybe if enough people show their love for Valnetine Cat we can get one too!