Wishlist Wednesdays: Rato Kim Lucky Breadcats
Lucky wasn't on our side this week-we totally missed out on these special edition Lucky Breadcats from Rato Kim! The popular platform was decked out in hand-painted green sprinkles with a four-leaf clover on top. They were limited to 5 pieces and available exclusively at Martian Toys. You can never have enough Breadcats!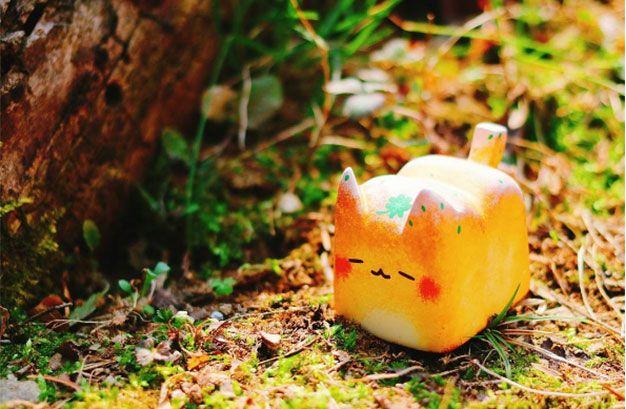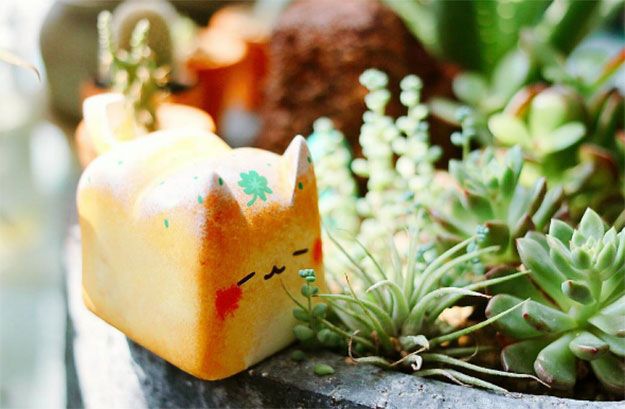 UGH it's so cute.. It's no wonder it sold out. Lately Kim has been releasing holiday based Boxcats and Breadcats with Gingercat, Valentinecat, and Lucky Breadcat. Can we anticipate a new release every holiday? We wouldn't mind a Easter release, provided it's pastel based!