Wishlist Wednesdays: Rato Kim BreadCat Enamel Pin
We LOVE enamel pins here are Kawaii Vinyl, so we were super bummed to learn that we missed this new pin from Rato Kim. It features Kim's adorable BreadCat character as cute flair to any outfit. It's a lightweight and easy way to show your love of BreadCat. It's so perfect and cute!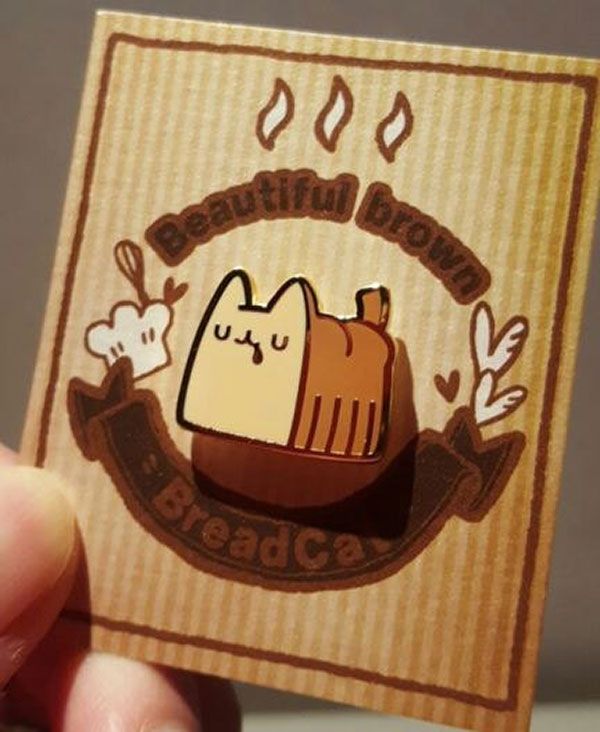 The pins were available in Kim's Etsy shop but they're no longer listed. We're hoping that these pins aren't limited edition and more will pop up in the future. We need a BreadCt pin in our lives!