Rato Kim WatermelonCat & BreadCat at myplasticheart
Bummed that you missed out on Rato Kim's WatermelonCat pre-order earlier this month? Don't be sad, because starting tomorrow you'll be able to get one at myplasticheart! At 1PM on July 29, 2016, you will be able to order yours on myplasticheart's website. You'll also be able to get two versions of BreadCat, another cute creation by Kim that combines a cat with a loaf of bread!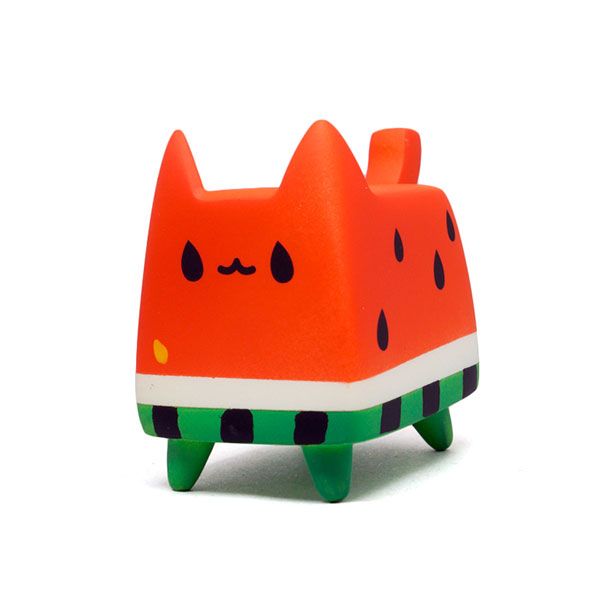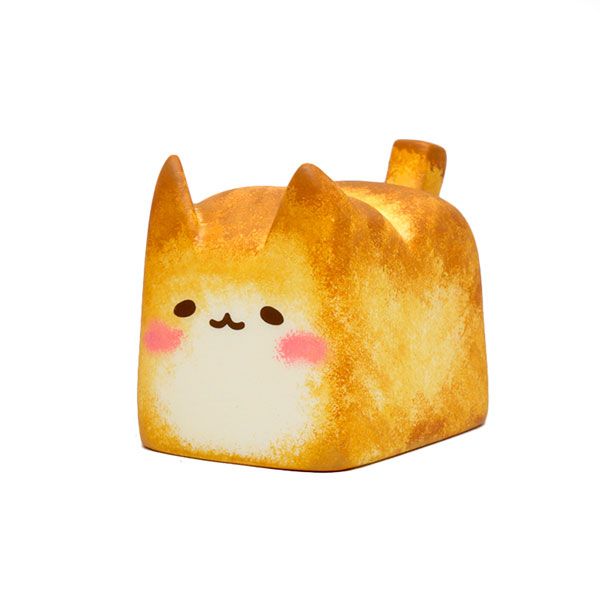 WatermelonCat will be priced at $64.99 USD while both BreadCat versions will be $54.99 USD each. While it looks like BreadCat is a general release, WatermelonCat is limited to 50 pieces. Don't miss this chance to take these beauties home!